Perfect that at-home pedicure method and start shaving your legs again, ladies… because the time is finally upon us: it's dress season. It's hard to argue that dresses aren't the easiest and most comfortable piece of clothing to live in all summer long. They're still our trusty old friend that makes us look put-together with very minimal effort—perfect for everything from spending time at the park with the kids to a day of running errands.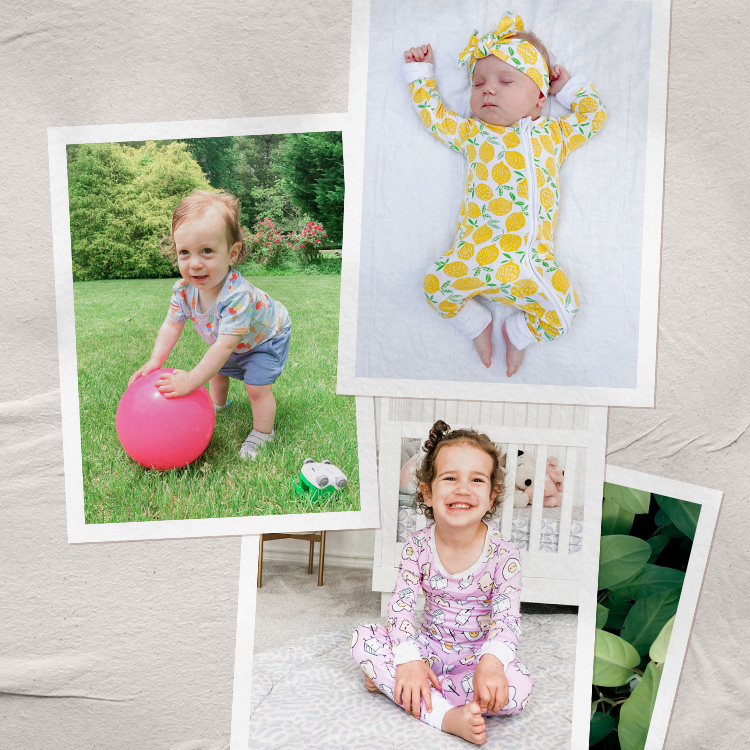 it's more than just their cute PJs... get ready to add to cart! 😍
We've rounded up the comfiest and cutest casual dresses to round out your wardrobe for the summer months. Every woman needs a go-to T-shirt dress, tank dress, midi, maxi, and a classic sundress to throw on for whatever adventure a sunny summer day might hold.
So, prepare your picnic basket and pick out your favorite sandals—because you'll want to add these super affordable dresses to your cart immediately: 
Budget-Friendly Mom Uniform T-Shirt Dresses
Budget-Friendly Mom Uniform
Tank Dresses
Budget-Friendly Mom Uniform
Midi Dresses
Budget-Friendly Mom Uniform
Maxi Dresses
Budget-Friendly Mom Uniform
Classic Sundresses