We have two major house rules in our home: the thermostat is a non-negotiaiable (I won that marital argument years ago), and there is always room for more books.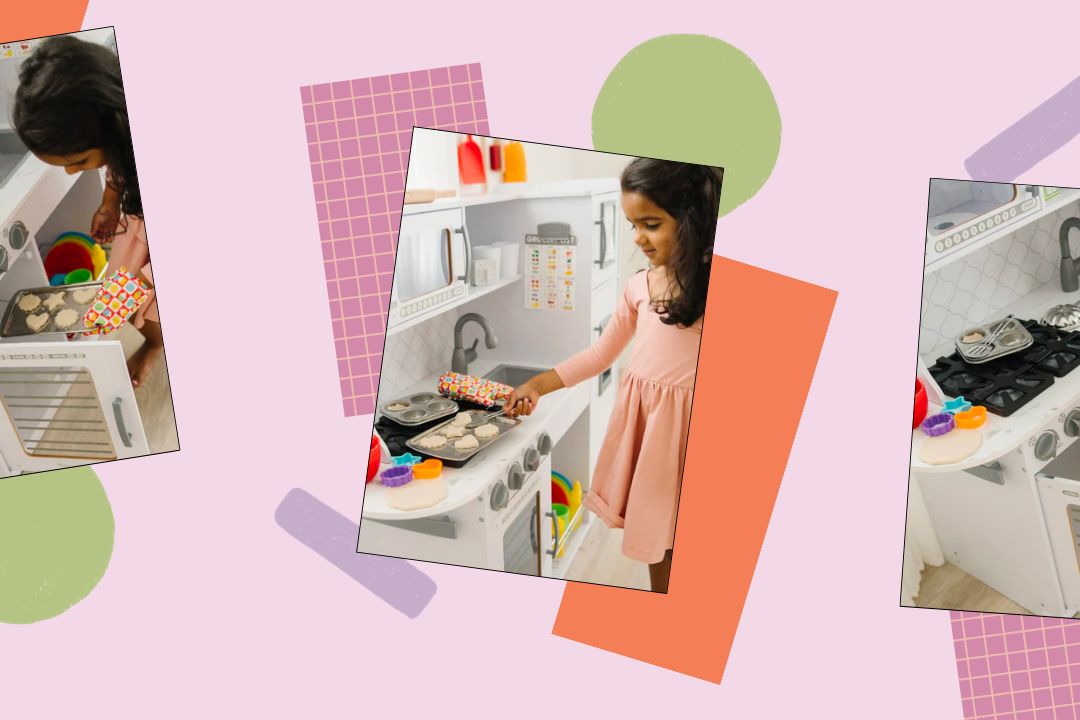 I was a reader as a kid, and though I don't often have much time to keep up with my beloved hobby now, I'm very proud to be raising kids who are readers. I can often find my kids with their nose stuck in a book, whether at the breakfast table, curled up in a corner somewhere, or in the back seat of the car. Our trips to the library are frequent and often result in a backache from the amount of books I have to carry home—and I love every minute of it.
So, when our household budget allows for some new books to purchase for our home shelves, it takes days (weeks?) for me to narrow down the list enough to hit "checkout" on our online order. These are the 10 books I'm thoroughly looking forward to sharing with my kids this spring.

This post was in partnership with Candlewick Press but all of the opinions within are those of The Everymom editorial board.