Following a cross-country move, I temporarily moved in with my parents as my husband and I started house hunting. Moving in with your parents in your 30s with a toddler in tow isn't the most ideal situation, but since we're in the middle of a pandemic I actually have a handful of friends who have made similar moves for various reasons.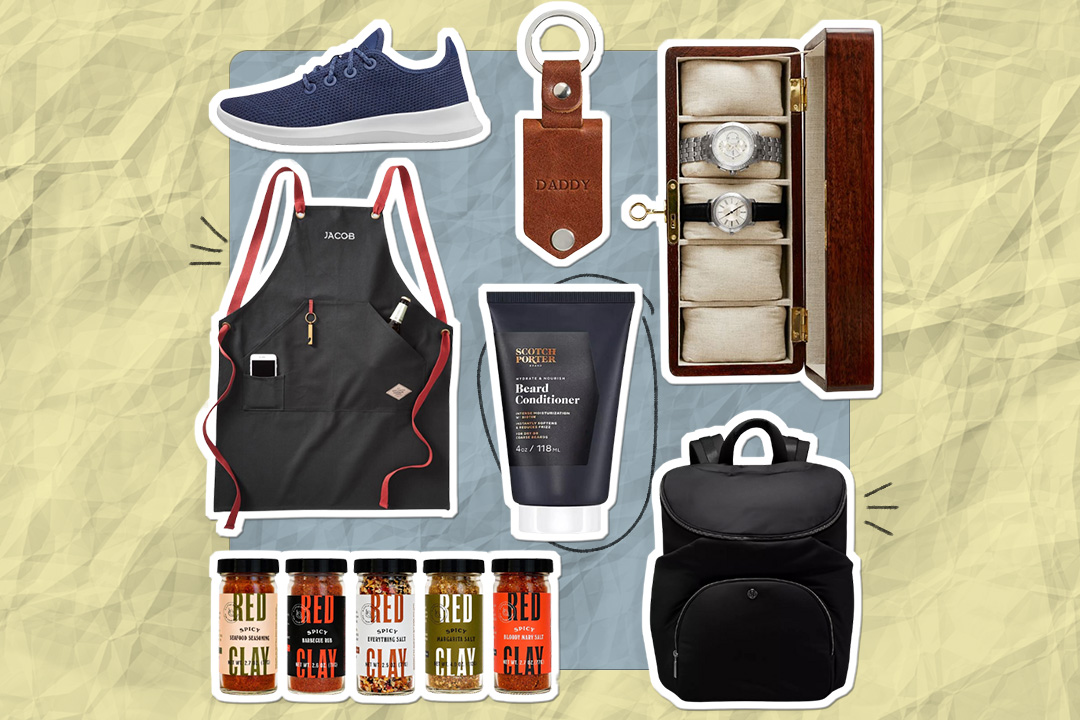 june 18 is coming up fast — have you started shopping yet? 😎
I love my parents and they are very helpful, but living under the same roof with no end in sight, I began to worry. I reached out to friends for some advice on how to make it through. There was a continuous one-word answer to my question: wine. And that sounded great and all, except I happened to be pregnant during this extended stay at my parents, so wine was off the table.
Instead of a glass of red, I looked into non-alcoholic options and was pleasantly surprised to find quite a range of options. A non-alcoholic beverage won't necessarily give you the calming peace of a good glass of cabernet, but it is still a nice way to unwind at the end of the day. Plus it's a way to feel included while friends or family have an evening drink, or a great way to celebrate big and small occasions (here's hoping I'll be cheers-ing to moving out soon!).
For my pregnant friends out there, or whoever is looking to perhaps lighten up on alcohol, here are seven delicious non-alcoholic beverages to try, ranging from sparkling wines to beers to liquors.