Breastfeeding is many things: joyful, exhausting, fulfilling, time-consuming, and—from what I've come to understand from connecting with other moms—a unique experience for everyone. And while breastfeeding may look different for each person, one thing we can all perhaps agree upon is this: Dressing for breastfeeding is far from a walk in the park.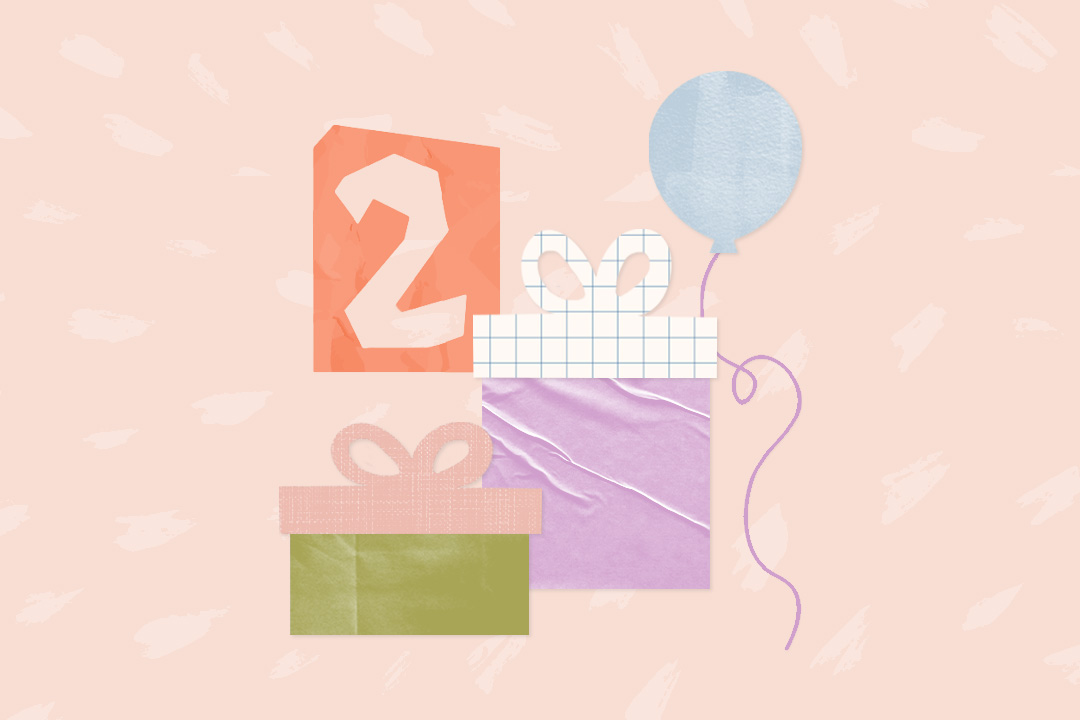 a LO in your life will love these! 🎁
Something nursing moms quickly come to terms with in their breastfeeding journey is that it can be surprisingly difficult to dress in a manner that allows your child easy access to their food supply. This is especially true in the early days when you have a crying newborn who basically wants to do nothing but eat around the clock. As difficult as it can be just finding something (anything) to wear, the difficulty level increases tenfold when you want to dress in something stylish. And when considering the winter months, when many of us are attempting to battle cooler temperatures by throwing on as many clothes as possible? I get it—it feels like a lost cause.
The good news is that not all hope is lost. Between clothing pieces that are designed specifically for nursing moms and options found beyond the maternity clothing aisle (buttons, we love thee), there are thankfully many stylish options to choose from beyond your same tried-and-true (but admittedly tired) nursing tee.
Whether you're in the throes of newborn life or are contentedly nursing a toddler, here are 24 nursing-friendly sweaters and dresses you can add to your closet this winter.
Sweaters
Dresses