Now that vaccination rates in the U.S. are rising and many restrictions are being lifted, you might have a full social calendar for the summer again. Personally, I have four weddings this year—plus all of the showers and other events that go along with that. Not to mention graduation parties, baby showers, and more types of occasions that typically take place in the summer.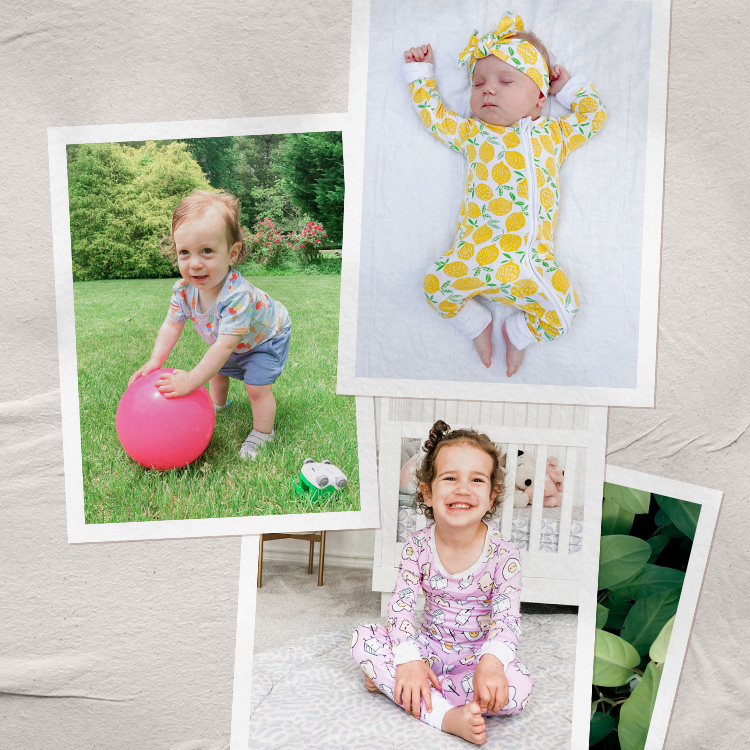 it's more than just their cute PJs... get ready to add to cart! 😍
Here at The Everymom, our team has had many discussions about what everyone is wearing to these types of events these days. It's hard to remember the days of getting dressed up to attend a party, and figure out what kind of dress (and the rest of the outfit) is appropriate for specific occasions.
We figured that other people might be struggling with this too, so we've rounded up the best dresses on the internet for weddings, showers, and graduation parties (that also work for whatever else you may have going on this summer!). Bonus, many of them are bump-friendly if you're pregnant this season. Check them out below!
Baby and Bridal Shower Dresses
Graduation and Birthday Party Dresses
Wedding Guest Dresses