Baby, it's cold outside… no really, it's freezing. And there's a baby in my belly, which means my winter coat is starting to hold on for dear life. You may have seen my most recent Everymom post all about how I'm not buying maternity clothing this time around. Welp, I was wrong. I live in Chicago — AKA the land of the polar vortex  — and a fresh new maternity coat just went to the top of my list for things I'll be snagging soon. As a mom of two summer babies, this is new territory for me. I'm happy to report that I was pleasantly surprised by the variety and styles when searching for my next winter coat.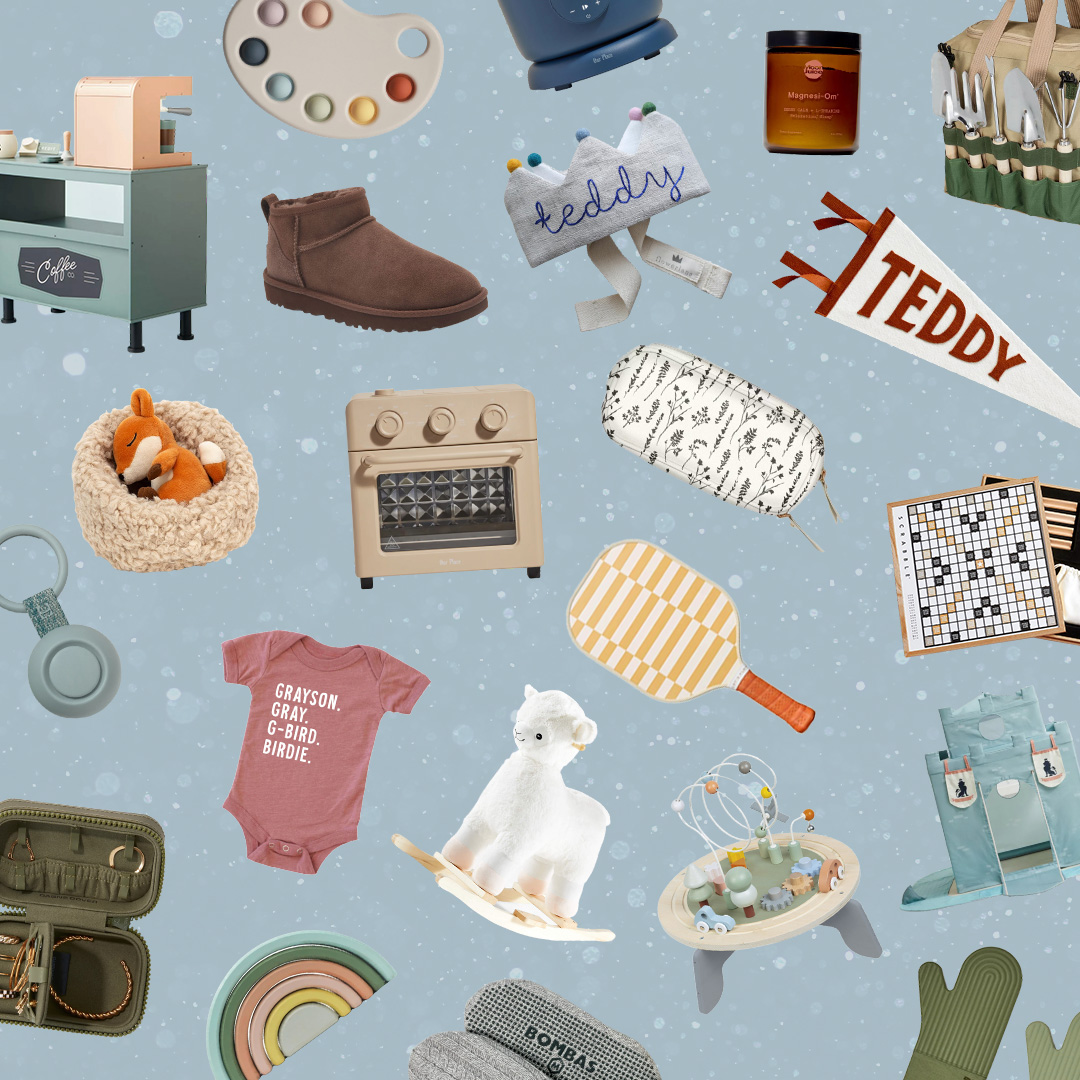 everything you need to ace holiday gifting this year 🎁
Read on to see a few options that I found to help keep me and this growing bump warm this season!
Casual
Cozy up in these puffer, fleece, and sherpa-lined option that are perfect for keeping you and baby snuggled up and warm all season long. 
Dressy
For when your giant parka just won't do, opt for these dressier options for work to special events to everything in between. 
Have you bought a maternity winter coat? Tell us, what are your favorites?