Life as a parent can get pretty busy, and you might not have the time or mental energy to always remember everything you need to. Lucky for us, there's a slew of subscription boxes out there that can make life just a bit easier. From accounting for your health and wellness, dressing your kids, or planning your meals, subscription boxes can be the equivalent of that extra hand you always need.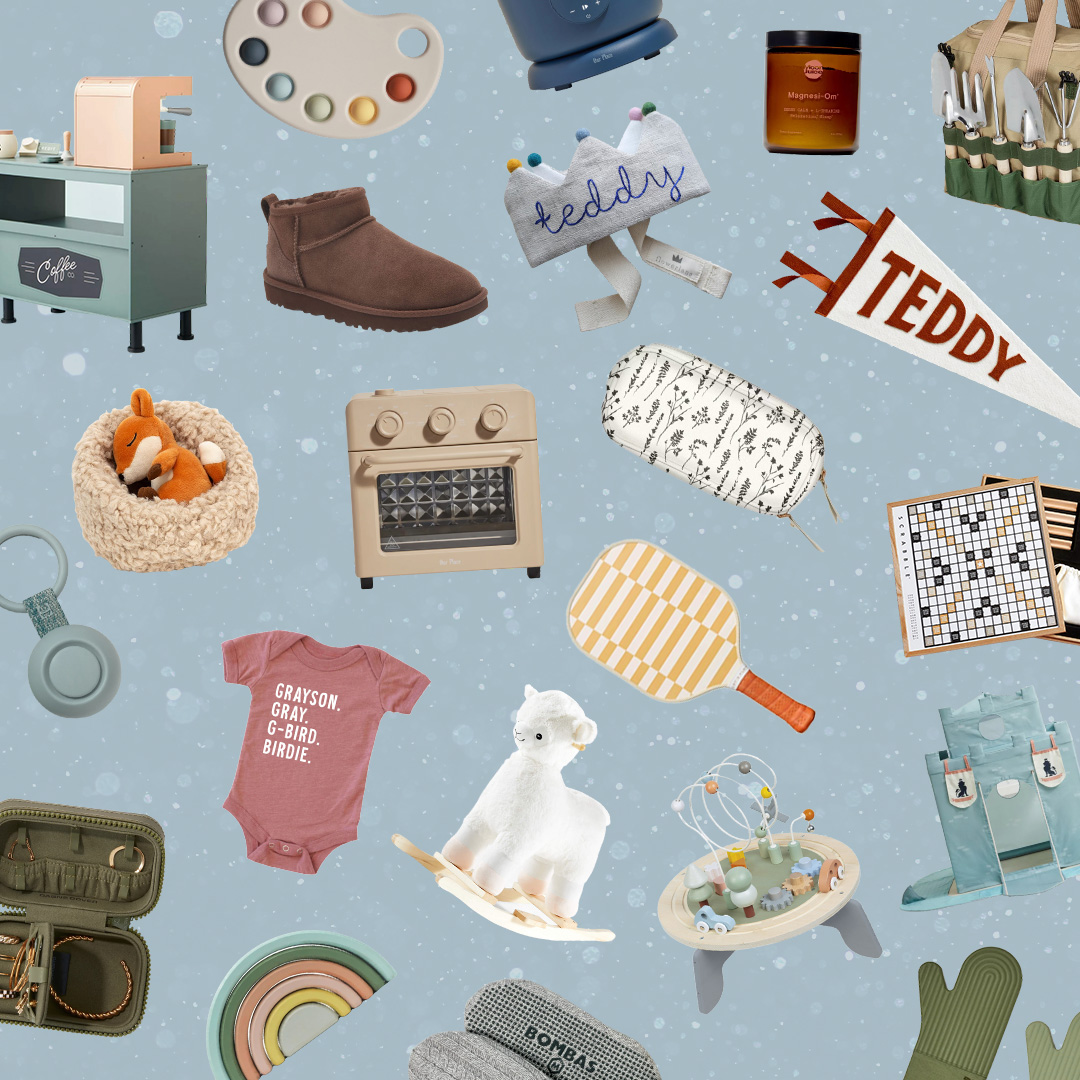 everything you need to ace holiday gifting this year 🎁
Whether you're new to subscription boxes or a seasoned pro, they can be a great way to try something new with very little investment while adding a little splurge into your super busy life. And since there is a subscription box for literally everything, they make great and easy-to-give gifts for your friends and family.
All of the options also make it very hard to figure out which one to try. Here's a roundup of our favorite boxes in every category:
Do you have any subscription boxes that you love? Tell us what we missed!