As we shift to warmer weather, the temperature of your house, whether or not you have an air conditioner, and the climate where you live all factor into your baby's sleep comfort. The American Academy of Pediatrics recommends a sleeping temperature between 68 and 72 degrees for safety. The right pajamas also help too.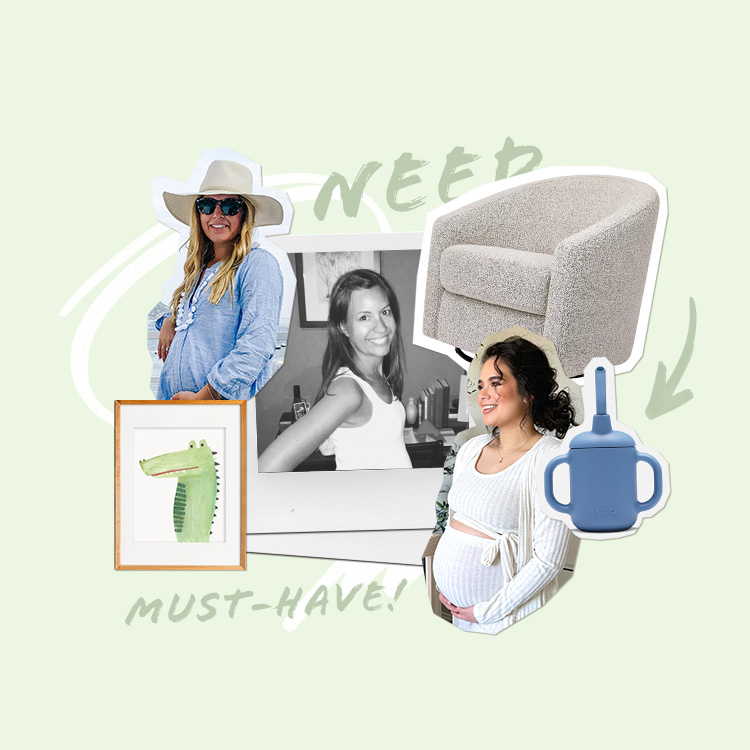 babylist has everything you need—and more! 💕
Jennie Clarke, a certified sleep consultant from Good Night Sleep Site, shared some tips to keep baby sleeping comfortably in the spring and summer months. "If your home is on the warmer side of that range, you do want your baby sleeping in less or more lightweight clothing, " she said. "You can choose breathable fabrics, like cotton or cotton muslin. Avoid synthetic materials because they can trap heat."
Clarke also recommended closing the blackout curtains earlier in the day to keep some of the heat out of the room and consider circulating the air with a fan. The best way to check your baby's sleeping temperature is to feel the back of their neck when they are sleeping.
We've rounded up some cute spring and summery pajama options, whether your baby or toddler is sleeping in a room without AC—where you may opt for a short-sleeved onesie and a lightweight sleep sack—or breathable cotton or soft bamboo sleeper pajamas. Read on for our best summer pajama picks for babies and toddlers (plus, some come in kid sizes too!) 
Best Lightweight Sleep Sacks for Babies
Best One-Piece Summer PJs for Babies & Toddlers
Best Summer PJ Sets for Toddlers & Kids
This article was originally published in June 2019. It has been updated for timeliness.