I love Thanksgiving. There's just something so cozy about gathering with your family, enjoying a delicious meal, and expressing gratitude that is just so warm. Of course, we can't forget the all-too-familiar background noise of Thanksgiving: football games on TV in the living room while a team preps the food in the kitchen, cousins laughing over a game of cards, or the microwave beeping after Grandpa complains his food is too cold.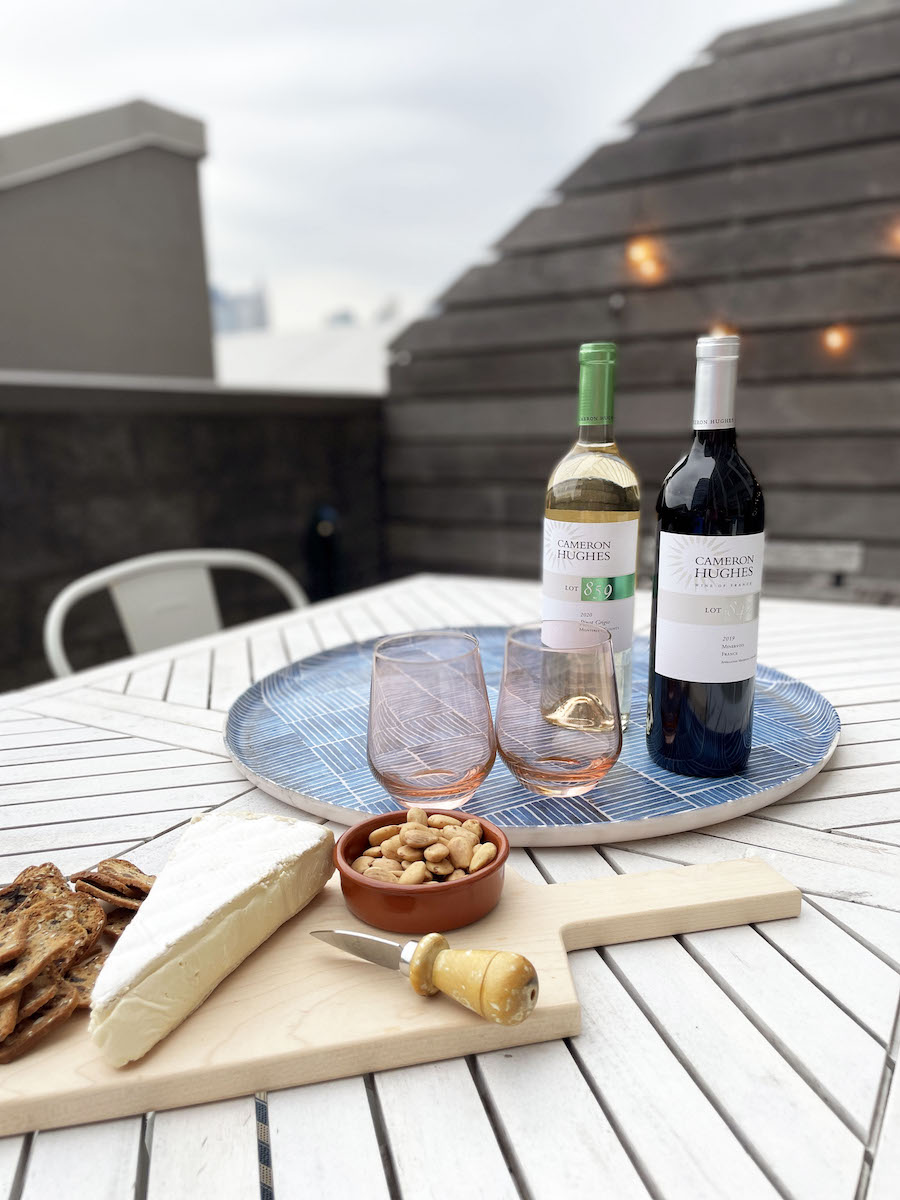 plus, the wines to go with them! 🍷
People always say to me, "But Jess, how can you love Thanksgiving so much? The whole point is the meal, and you don't even eat turkey!" (I'm serious, this has happened many times. For context, I'm a vegetarian.) And to that, I say: Turkey is overrated. It's all about the sides.
Other than my love for family, gratitude, and the sides, my favorite part of Thanksgiving is the outfits. My mom, sister, and I have a long-standing tradition of picking out cute new outfits every year, and I love it so much.
So no matter what you're doing to celebrate Thanksgiving this year, we've got all the looks you need. Here are nine mom-approved outfits to wear:
Comfy Cute
1. Leggings + peplum tee + cardigan + slippers
2. Faux leather leggings + ribbed sweater + leopard headband
3. V-neck sweater + light-wash jeans + teddy shacket
Elevated Casual
4. Satin button-up + straight-leg jeans + leopard mules
5. Button-front sweater dress + suede booties + topcoat
6. Black jeans + turtleneck top + plaid blazer
Dressed Up
7. Tiered dress + platform mules + sherpa bag
8. Puff-sleeve top + satin slip skirt + ivory pumps
9. Floral dress + knee-high boots + satin headband