I love Thanksgiving. There's just something so cozy about gathering with your family, enjoying a delicious meal, and expressing gratitude that is just so warm. And of course, we can't forget the all-too-familiar, comforting background noise of Thanksgiving: football games playing on the TV in the living room while a team preps the food in the kitchen, cousins laughing over a game of cards, or the microwave beeping after Grandpa complains his food is too cold.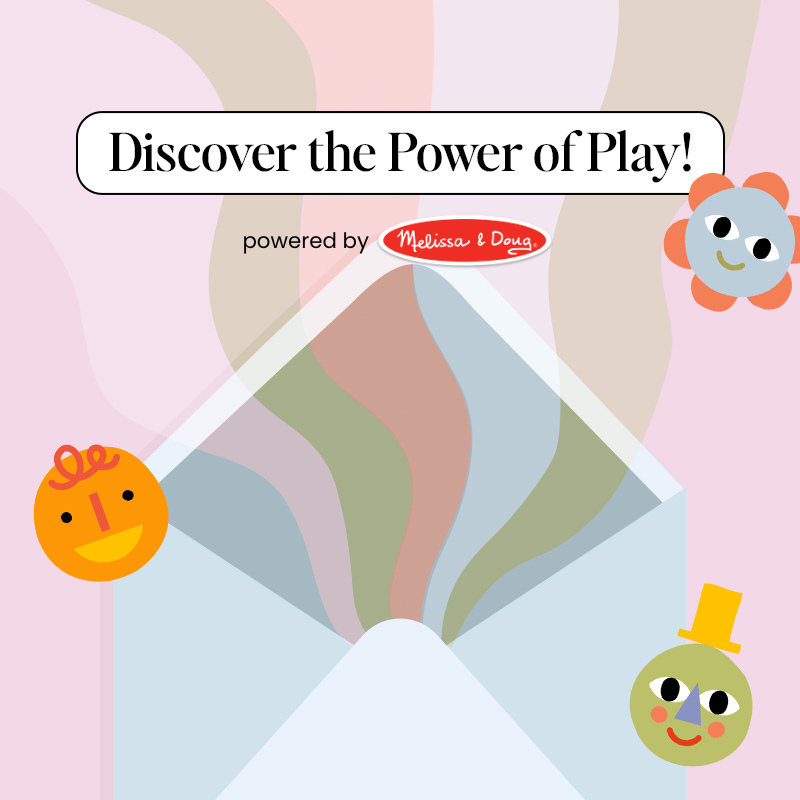 make the most out of every moment with your little one
Other than my love for family, gratitude, and of course, the food, my favorite thing about Thanksgiving is the outfits. Picking out a new outfit for a holiday is a fun family tradition, and even if you're just headed to your own kitchen, it's always enjoyable to dress up for a special occasion.
So no matter what you're doing to celebrate Thanksgiving this year, we've got all the looks you need. Here are nine mom-approved outfits to wear, covering comfy cute, elevated casual, and dressed up:
Comfy Cute
1. tank | 2. cardigan | 3. scrunchie | 4. leggings | 5. slippers
1. sweater (similar) | 2. claw clip | 3. leggings | 4. clogs

1. sweater (similar) | 2. hair bow | 3. jeans | 4. Uggs
Elevated Casual
1. dress (similar) | 2. coat | 3. headband (similar) | 4. boots
1. sweater (similar) | 2. jacket (similar) | 3. jeans | 4. booties
1. blouse (similar plus-size blouse) | 2. earrings | 3. pants | 4. clogs
Dressed Up
1. dress (similar) | 2. necklace | 3. teddy coat | 4. pumps
1. coat | 2. necklace | 3. dress (similar plus-size dress) | 4. boots (wide-calf boots)
1. cardigan | 2. pearl hoops | 3. skirt | 4. heels