As a woman, I can easily declare that periods are a pain. I still remember getting mine for the first time, and after one spotting of blood, I asked my mom, "So that's it, right?" Oh how wrong I was. Clearly, at the time, I wasn't very educated on mensuration and was shocked to learn it lasts for several days every month. How could this be? I wondered. Periods seem horribly inconvenient.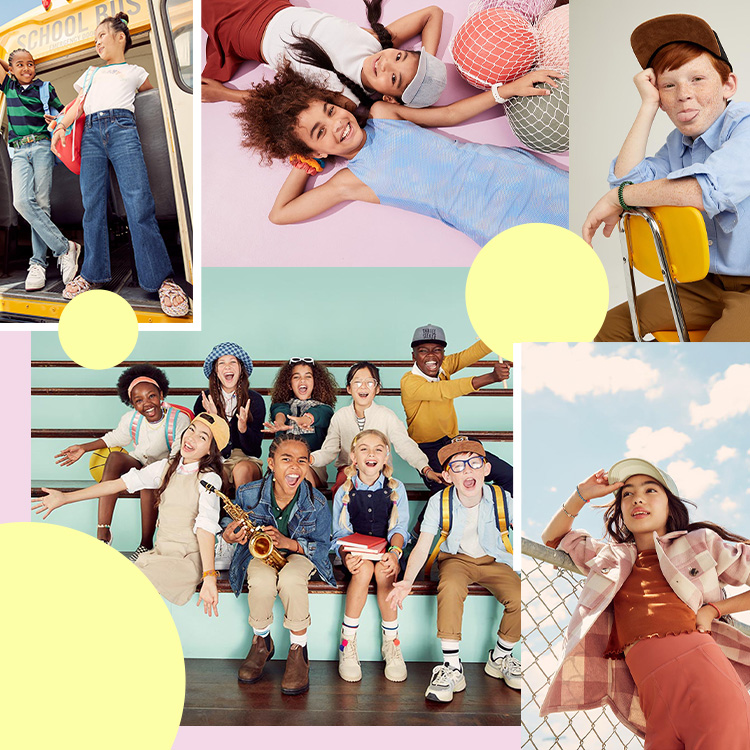 we did all the work for you—download our free printable and shop the list! 🍎✏️📚
And yes, it truly is inconvenient for a number of reasons. At the time, I was worried about comfortably being able to play sports and swimming at summer camp. But now, I'm concerned with different period-related annoyances. One big thing that makes periods a not-so-fun time of the month is the number of products females end up buying to deal with it. At the time of my first period, I certainly wasn't considering the environmental impact of all those products. But now I am.
Take a moment and do the math with me here: The average age for girls in the U.S. to get their period is somewhere around age 12, and they have it typically until they are between 45 to 55 years old. That's approximately 38 years worth of periods. Without getting into the specifics, I think we can all agree that 38 years worth of periods leads to a lot of tampons and pads. All those items cost money and also have a negative impact on the planet.
There are some small changes you can make that will make your periods more sustainable and may even save you some money over time. Here are a variety of sustainable products including period underwear, period cups, and reusable pads that might just make your period a little bit less of a pain each month. And if you're dealing with postpartum bleeding or incontinence, leak-proof underwear and reusable pads can be used for that as well. Be sure to pay attention to absorbency levels when making your purchases. Shopping tip: Many of these products are eligible for FSA or HSA funds.
Leak-Proof Underwear
Menstrual Cups
Target
This menstrual cup can be used for up to a year, saving you a lot on period products. It's made with 100% medical-grade silicone and has no added chemicals, latex, dyes, or plastics.
Cora Cup
The Cora Cup can be used for up to 12 hours and has an easy-to-insert design, making it a good option for first timers.
Reusable Pads
Knix
This pack of three overnight pads can each absorb as much as 20 tampons!
Plus, for each three-pack purchased, one pair will be donated to BWHI's Positive Period Campaign to help alleviate period poverty.
Period Aisle
According to the Period Aisle site, each pad replaces 236 disposable pads. Choose from the mini, maxi, or super pads.
LastPad
The Kickstarter for these three-layer pads is still in progress, but you can contribute and get a kit in three sizes including pantyliner, day pad, and overnight pad, and they can be washed with your laundry.