We're all going through it right now. The rules vary state-by-state, but there's no doubt that you are greatly impacted by the Coronavirus. And for many people, that means you're stuck inside, practicing social distancing.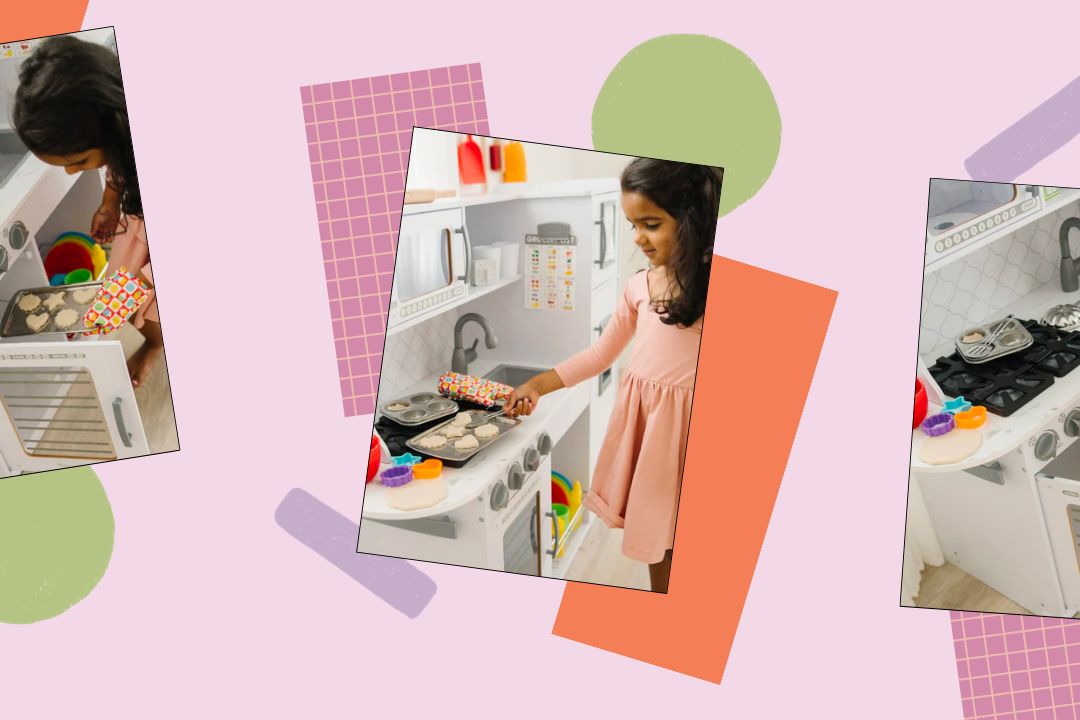 The small indulgences that you typically enjoy, like a frothy cup of coffee from your favorite cafe or a Sunday morning yoga class, aren't possible right now. Obviously, these things are not the most important issues that we're dealing with, but it's a part of life that maybe you're missing. We all deserve a little pick-me-up right now. I recently purchased the silicone pastel straws listed below. Why do these bring me so much joy? I'm not sure, but they do, and I'll take whatever sparks of joy I can get.
We've compiled 24 items that you can order that might bring just a little brightness to your day as you stay home. It truly is the small things.