It's 5:14am and your 2-year-old is awake for whatever reason, and you realize that yes, your day is starting right now, no matter the lack of sleep. Besides rolling over and going back to sleep (oh if only that was an option), coffee is the only way you'll be making it through the day.
a tried and true solution 💩
To make your first few moments in the morning more of a treat, we rounded up the best products – from makers to milk frothers to kids toys – to make that perfect cup of joe; whether or not you'll get past the first few sips is a different story.
The Quick, No-Fuss Ways to Make Coffee
And If You Have Time for Fancy Coffee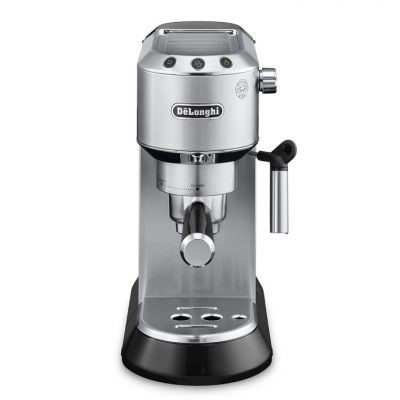 Our Favorite Mugs
All the Accessories to Dress Up Your Coffee
And the Best Coffee Toys for Your Kids