Sugar is far from banned in our household. I grew up with a nightly dessert, and conquering my own sweet tooth is a challenge I won't be embarking on anytime soon. My kiddos are allowed sweet treats as well – in moderation and after Mommy's attempt at a well-rounded, nutritious dinner. But come the holidays or other special occassions, well, it's easy for those guidelines to loosen a bit too much for my liking.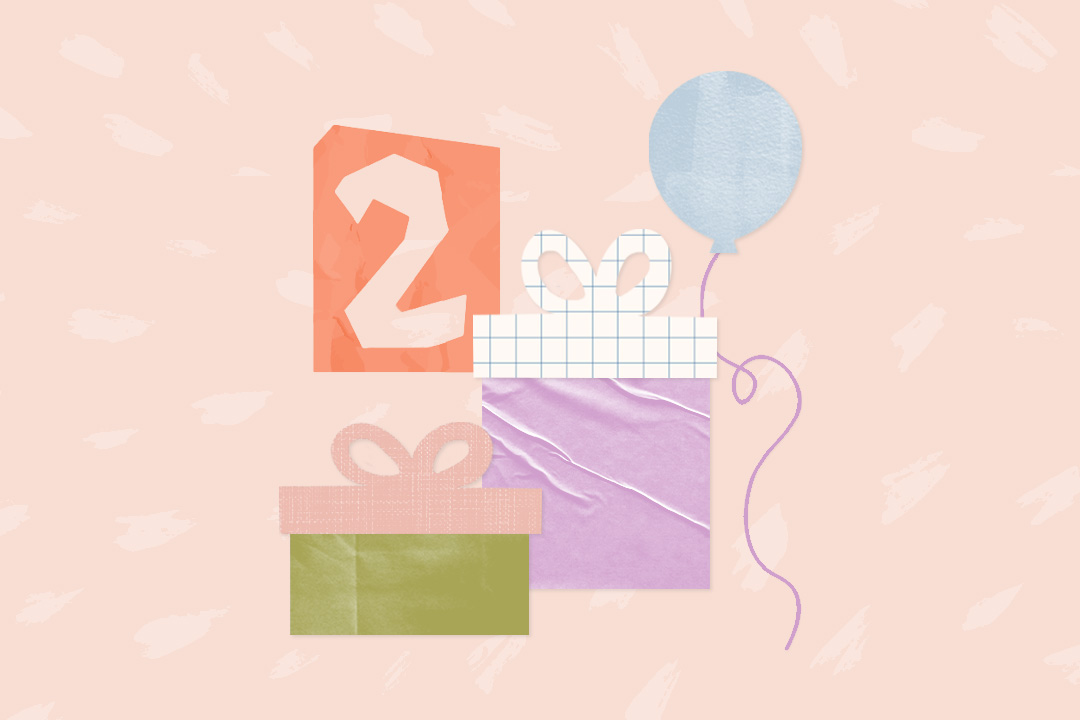 a LO in your life will love these! 🎁
I've been on the hunt for treats that'll satisfy our cravings but with less added or excess sugar than store-bought or pre-made. Guess what? It's not as hard as I imagined. My toddler has been the frequent taste tester, and even he, the pickiest of palates, has given our better-for-us baking attempts a thumbs up. Here are 12 recipes with less sugar than their typical alternatives that are sure to please both parents and little people alike.