Last Sunday I woke up feeling as if I hadn't slept a wink—even though my husband had taken our girls and let me sleep well past 10 a.m. I was bone-tired. Struggling to put my exhaustion into words, all I could say was that my soul felt rundown. My hunch is that a lot of moms can relate.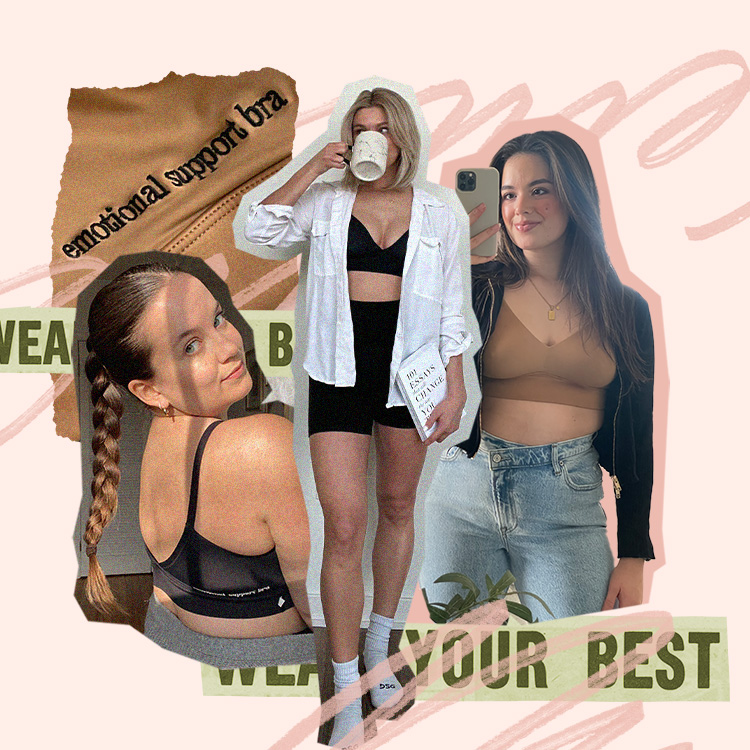 At this moment, parents across the globe have never felt so depleted. Between nursing our pandemic-related fears, caring for kids, and making sense of our current world—as weird and closed-off as it is—it feels earned to sink deep into exhaustion. I think I can speak for all parents when I say that we are overdue for some serious nurturing.
While we can't hope to solve all our troubles with a quick "add to cart," we can find ways to bring much-needed doses of peace into our days. To that end, I pulled together 10 wellness products below that promise to nourish our exhausted bodies and worn-thin souls.

This post was in partnership with Equilibria but all of the opinions within are those of The Everymom editorial board. We only recommend products we  love.