Today, Congress passed the third, long-awaited COVID relief bill that includes $1,400 checks for millions of Americans. The American Rescue Plan passed the Senate with a majority Democratic vote over the weekend in what was called a "stimulus vote-a-rama." Early this afternoon, the House also passed the bill with a majority Democratic vote. With full Congressional approval, the American Rescue Plan will go to President Biden's desk for his signature this Friday.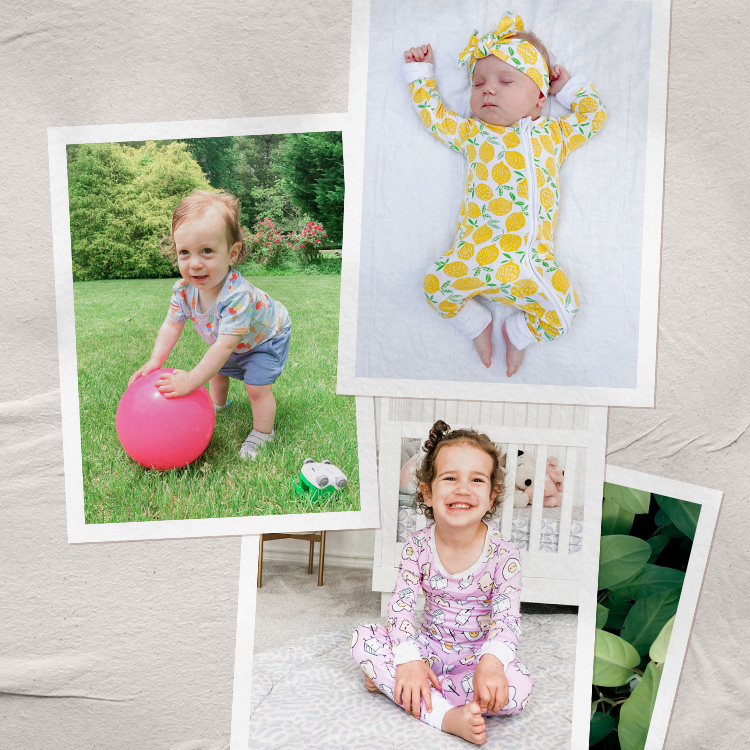 it's more than just their cute PJs... get ready to add to cart! 😍
The bill, totaling $1.9 trillion, is one of the largest stimulus bills in United States history. Already being compared to Franklin D. Roosevelt's "New Deal" and Lyndon B. Johnson's "Great Society" programs, the American Rescue Plan is expected to cut the number of Americans living in poverty by one third and reduce child poverty by almost half. 
The American Rescue Plan's far-reaching impacts will provide much-needed assistance to individuals and families. Here are a few key ways the bill could affect you:
The yearly

child tax credit

will be expanded to $3,000 for children between the ages of 6 and 17. For children under the age of 6, the tax credit will be $3,600. Unlike years past, the credit will be paid in monthly installments for each child who has been claimed on a household's most recent taxes. For individuals earning more than $75,000 or couples earning a combined $150,000, the tax credit amount will be less.
$128 billion has been allocated for state and local educational agencies

, with more than 10 percent of the allocation reserved for child care and developmental facilities.
The value of

cash vouchers

for the Special Supplemental Nutrition Program for Women, Infants, and Children (WIC) has increased up to $35 per month over a four-month period.
Individuals who earn less than $75,000 will receive a stimulus check for $1,400. Individuals who earn between $75,000 and $80,000 will also receive a check, but not in the full amount. Individuals with dependents will receive $1,400 for each dependent.
Couples whose combined income is less than $150,000 will each receive a check for $1,400. Couples earning more than $160,00 will not receive a check.
$110 billion has been allocated in response to the COVID-19 pandemic. The budget includes funds for research, production, promotion, and distribution of COVID-19 vaccines. It also includes line items for testing, contact tracing, and "strike teams" for COVID-19 outbreaks in nursing homes.