I've said it before, but it's worth repeating: children's books are the greatest tools I have in my parenting toolbox.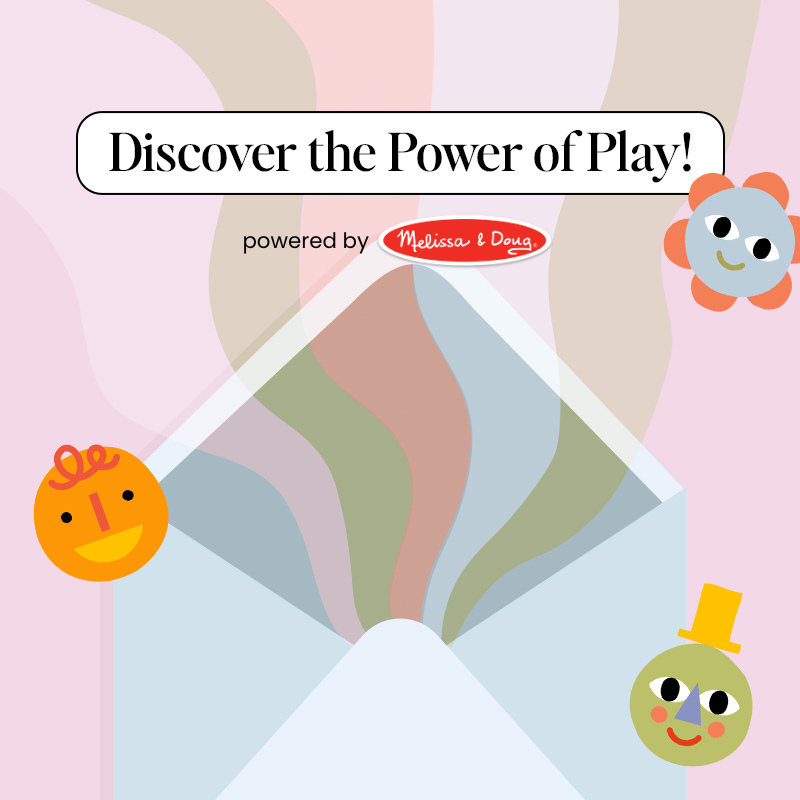 make the most out of every moment with your little one
Books have a way of presenting ideas and promoting conversation in a neutral, objective way, and that's something that my kids really respond to. Instead of being told something by their mother, they gain insight into a concept or idea by the characters in their books, and then we can talk about how this story can pertain to our real lives. In a sense, kids are able to learn the lesson or come to a conclusion on their own, rather than being told so by their parents.
And that, my friends, is a truly powerful thing.
So, when it comes to the anxiety and anticipation of a new school year, books, again, are where I turn to help my kids manage the worry of the unknown and build excitement for the year of learning to follow.
These are a few of our favorite back to school books for this time of year–some light, some poignant, some that have made me tear up on a first read, and some that are just plain fun.
Back to School Books About Making New Friends
Back to School Books About Separation Anxiety
Audrey Penn & Ruth E. Harper
For little ones who might have separation anxiety at the start of daycare or school, The Kissing Hand can help assure them their parent's love is always with them.
Anna Dewdney
Llama Llama is headed to his first day of school in this story. Told in the signature rhyming style of the popular book series, little readers can learn what to expect at school and what might be hard—like missing their parents.
Becky Friedman
For Daniel Tiger fans, you know this little tiger always has a kid-relatable lesson to share. In this story, Daniel's headed to school but is upset his dad can't stay with him.
Books About Getting Excited for School
This article was originally published in 2019 and has been updated for timeliness.