While I can never fully understand another person's experience, especially when that experience is far from my own, reading is one way to deepen my understanding of someone else's journey. As a white mom, I know that I will never be able to fully grasp what it's like to be a Black mom. I also know that's not a reason to not try—I need to learn and increase my awareness.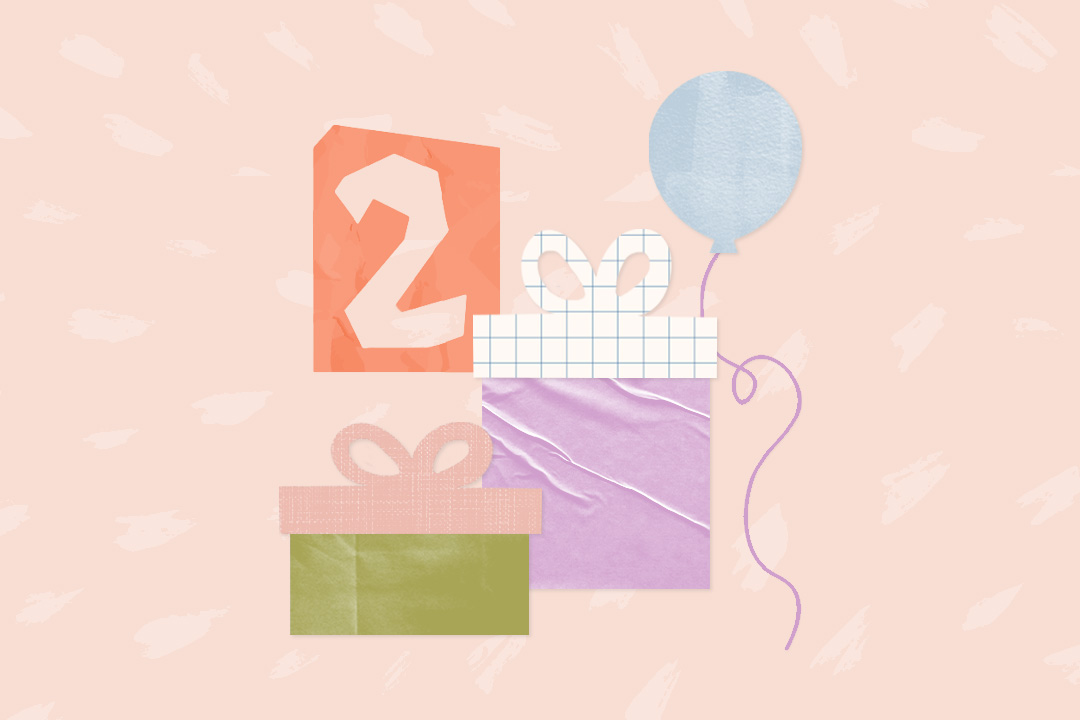 a LO in your life will love these! 🎁
Obviously, to truly educate myself, it will require more than reading about it on the Internet. But I can say that I'm grateful to have access to the following articles written by Black women, featuring their own and others' perspectives about what it's like to be a Black mom in America.
Read on for links directly to these 10 powerful stories, articles, and essays, as well as links to each writers' website, Twitter handle, and Instagram handle, as available.