This past week has brought about an immense awakening in our country, and for some, this is the first time they are committing to take action in the endless fight for racial and social justice here in the United States—it's the first time they've begun to understand what #BlackLivesMatter is all about.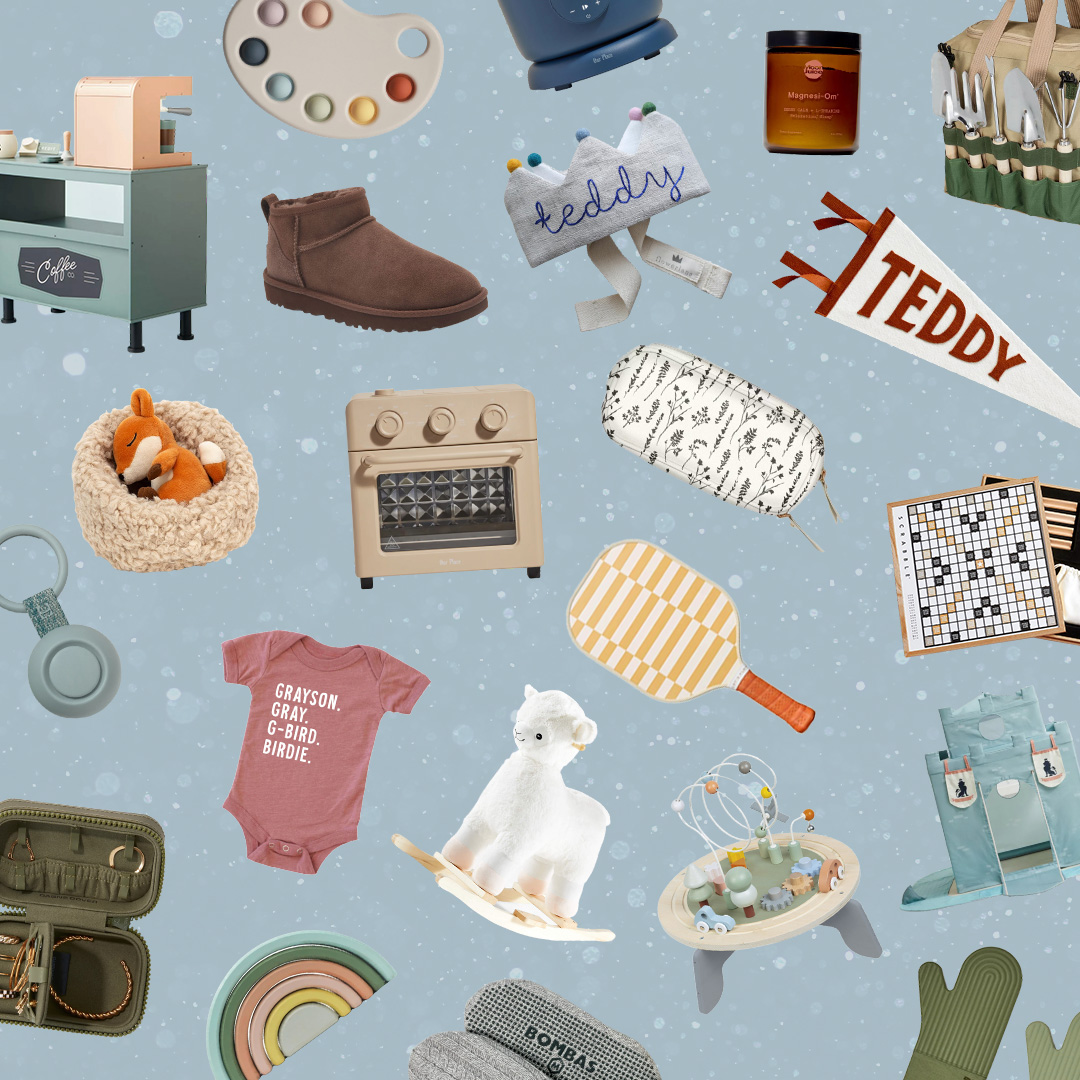 everything you need to ace holiday gifting this year 🎁
For parents, this work is especially important as we attempt to raise the next generation to be better than us. And as we talk to our kids about race, increase the diversity in our toys and books, and work toward changing the social landscape of America for our little ones, we know that first, we need to take on the work of becoming anti-racist for ourselves.
This is not a comprehensive list by any means—it's a place to start. It's a place to turn off the noise and tune into the words and perspectives of Black Americans as they take on the heavy emotional burden of letting us into their experiences in this country.
What comes next is action—in the form of community outreach, education, and funding causes that support this work. We can't just talk about it. We have to act on it. For our Black friends and neighbors who have been shouldering this weight on their own for far too long.
Read
On Racism in America:
On Being Better Allies:
On Being a Black Parent in America:
Act
Donate & Support
This organization's mission is to advance the liberation and well-being of Black and Brown communities through education, self-empowerment, mass-mobilization, and the creation of new systems that elevate the next generation of change leaders.
An organization of journalists, students, and media-related professionals that provides quality programs and services to and advocates on behalf of Black journalists worldwide.
A donation here allows you to split your money between 40 different community bail funds and racial justice organizers.
An organization that has been putting into practice the lessons learned from organizations before in order to shape a political home for Black people across Minnesota.
This organization supports the analysis of policing practices across the country, research to identify effective solutions to end police violence, technical assistance to organizers leading police accountability campaigns, and the development of model legislation and advocacy to end police violence nationwide.