In the wake of George Floyd's death on May 25, 2020, many of us are looking for ways to give back in support of the Black Lives Matter movement and the voices of our Black peers that have, for far too long, been ignored.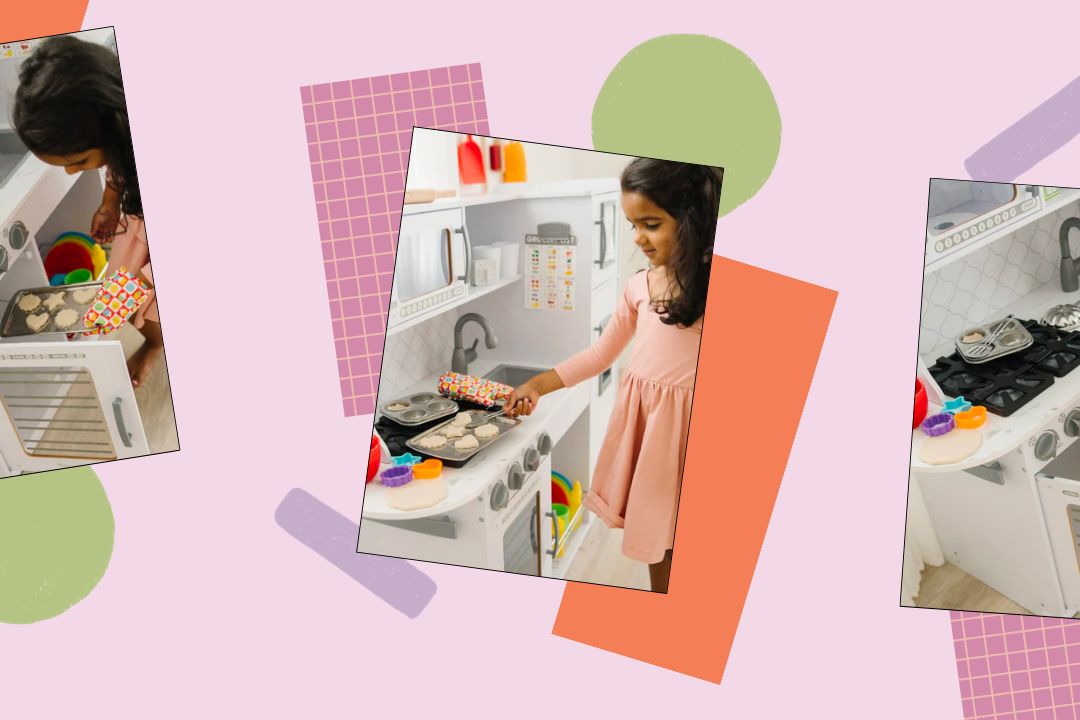 In addition to talking to your kids about race, purchasing diverse books and toys to have in your home, educating yourself on anti-racism, amplifying Black voices, and so much more, making a monetary donation to the many organizations working tirelessly to support BIPOC can be an easy and impactful way to help.
Keep reading for 11 Black Lives Matter organizations where you can donate—even the smallest amount can aid in making a big impact.
A donation here allows you to split your money between 40 different community bail funds and racial justice organizers.
For more than 100 years, the ACLU has been working in courts, legislatures, and communities to defend and preserve the individual rights of all Americans.
Black Lives Matter is an international human rights movement working to end violence and systemic racism against Black people.
This organization supports the analysis of policing practices across the country, research to identify effective solutions to end police violence, technical assistance to organizers leading police accountability campaigns, and the development of model legislation and advocacy to end police violence nationwide.
An organization that has been putting into practice the lessons learned from organizations before in order to shape a political home for Black people across Minnesota.
The NAACP works to "ensure the political, educational, social, and economic equality of rights of all persons and to eliminate racial hatred and racial discrimination."
This organization's mission is to advance the liberation and well-being of Black and Brown communities through education, self-empowerment, mass-mobilization, and the creation of new systems that elevate the next generation of change leaders.
Reclaim the Block is a grassroots group working with Minneapolis communities and city council members to invest in violence prevention, resources for youth, emergency mental health response teams, and more.
This Twin-Cities based organization is working to empower local communities with education and a structure to combat police brutality and create a climate of change.
This Black women-led organization aims to advocate for and raise awareness about Black maternal health, rights, and justice.
An organization of journalists, students, and media-related professionals that provides quality programs and services to and advocates on behalf of Black journalists worldwide.