As you fill your children's play areas, you might be noticing a little lack of culture in those toy aisles or catalogs. Diverse or multicultural toys aren't always as popular or trendy as many of the other wonderful toys stocking those aisles, and that often leaves us at a loss when it comes to prepping our kids' playrooms.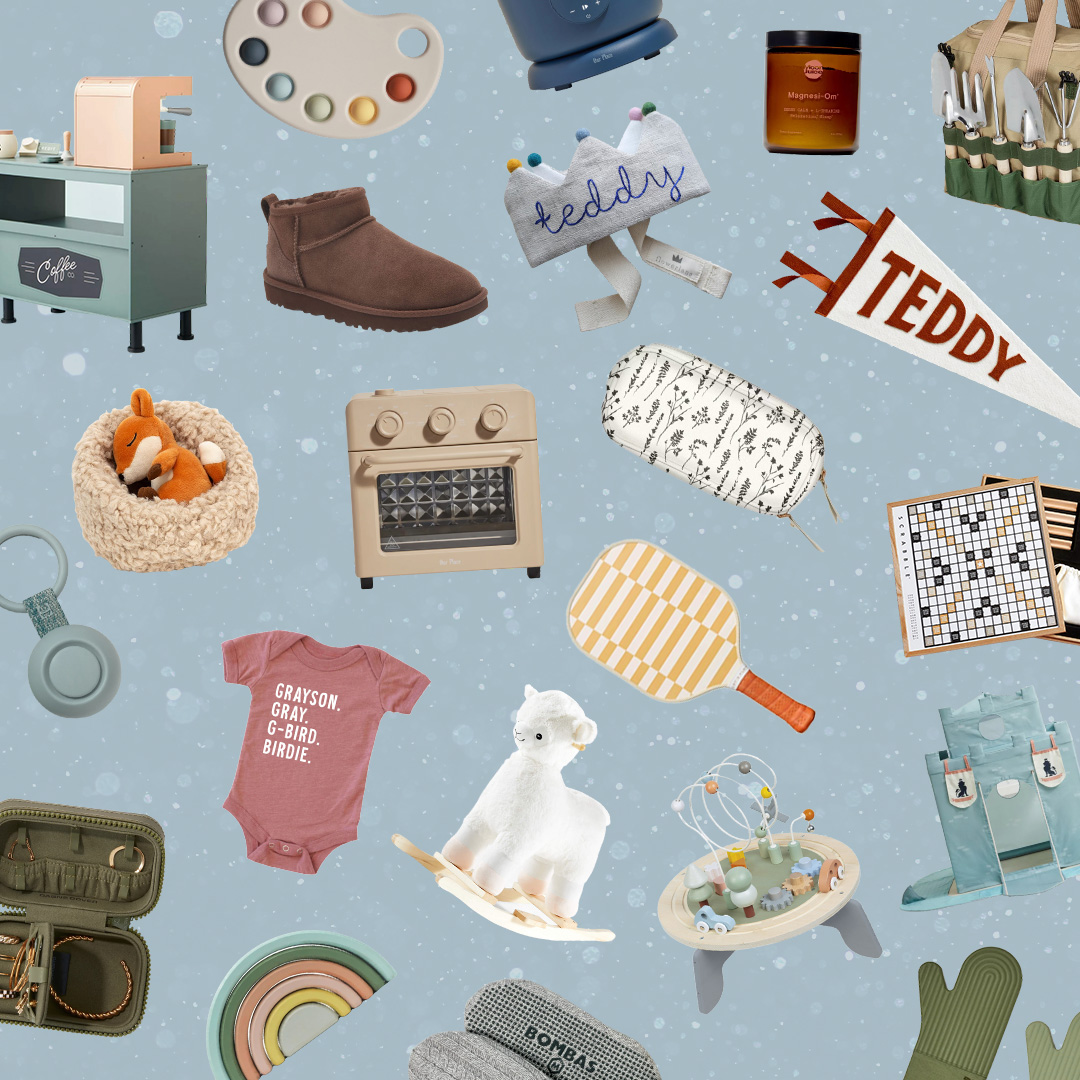 everything you need to ace holiday gifting this year 🎁
Young kids' minds are sharp and impressionable. Not only do they notice differences, but they also notice a lack of differences, as well. If we want our little ones to be open-minded and understanding of all people and cultures, it's important to show them what that looks like. For those of us who are raising children of color, it's also vital for us to show our kids they are represented in the world around them.
Just like it's necessary to fill our kids' shelves with diverse books, it's as necessary to ensure that their playthings are exposing them to worlds outside of their own. The best part about it is that they are ever so welcoming to all people, places, and things. They love learning and knowing, and they respond to change better than any adult.
To raise those kind, compassionate kids into kind, compassionate adults, we have to start now–the work is hard and the road is long, but the effort has the potential to change the world.
If you're looking for kids toys that celebrate diversity, inclusivity, and multiculturalism, shop 30+ of our favorites in the list below!
Dolls & Figurines
Games
Toys & Activities