"Take it to the playroom" is a common phrase uttered in our house. We have a smallish sunroom off our living room dubbed our "playroom" to create some separation between our prime living space and my kids' play place. When toys begin to drift into our living room, under the kitchen table, or at the bottom of the stairs, my girls know the playroom as their clean up catchall when it's time to put everything away.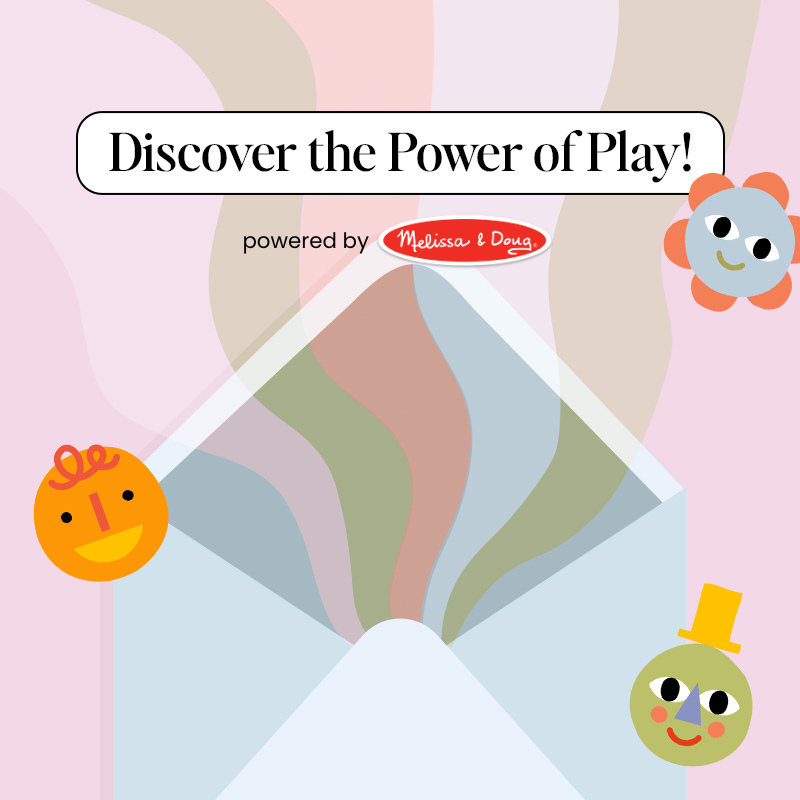 make the most out of every moment with your little one
I appreciate having a separate area designated for play to keep at least some of our house tidy and toy-free (or at least toy-minimal). And so many cute playroom storage options, like baskets and floating shelves, help us stay somewhat organized and help our playroom meld into our other home decor. I think the sheer quantity of adorable kid kitchens available now shows the shifting demand for playthings that blend in a little better than the bright, primary-colored plastic gear from our childhoods.
We found a number of playrooms we'd love to have in our own homes. From sweet play corners to full-blown indoor playgrounds, this roundup has a range of play spaces we want to copy immediately.
SHOP THE LOOK

SHOP THE LOOK

SHOP THE LOOK

SHOP THE LOOK

SHOP THE LOOK

SHOP THE LOOK

SHOP THE LOOK

SHOP THE LOOK

SHOP THE LOOK

SHOP THE LOOK

SHOP THE LOOK

SHOP THE LOOK

SHOP THE LOOK