We've all heard the organizational philosophy "a place for everything and everything in its place." I also try to teach this to my kids when it comes to keeping their toys organized. We're lucky enough to have a small room assigned as the "playroom" where toys, dolls, puzzles, and coloring supplies are supposed to stay, but they often find their way into other parts of the house. Still, I've learned that even toddlers know which baskets are for blocks and which shelves are for books. It helps that I've accumulated a surplus of baskets and bins, thanks in part to the adorable playroom storage options from stores like Target and HomeGoods.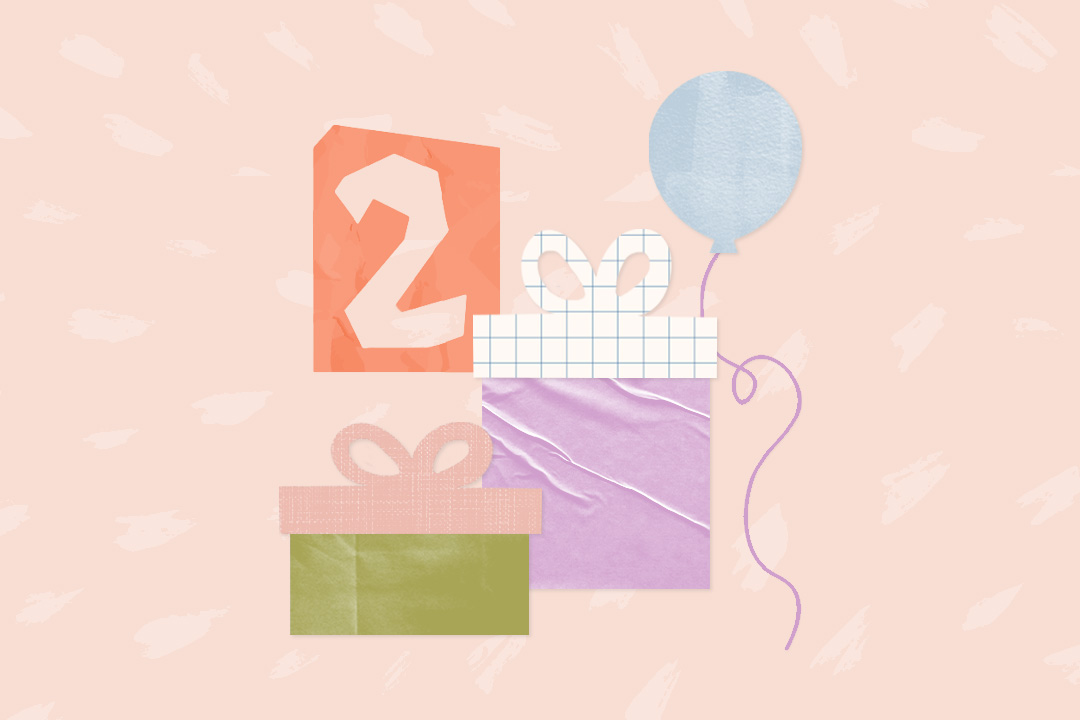 a LO in your life will love these! 🎁
Whether you have a finished basement, separate playroom, or dedicated play space, it's helpful to have some organizational systems in place to wrangle all the toys, books, etc. kids tend to accumulate. We love how fun and function come together in these playrooms with clever storage options like quintessential cubed shelving, beautiful baskets, storage on wheels, and toys that double as containers. Keep scrolling for more than 20 playroom storage ideas and products to help keep your kids' play space (a little) more organized.
Cubed Playroom Storage
Both Insta-worthy and affordable, cube storage is a staple of many favorite play areas. It saves space, allows easy access to kids, and helps maintain the illusion of playroom organization.
Shop the Look
Basket Playroom Storage
Baskets are another effective wrangling tactic and can look beautiful sitting on the floor or tucked into a shelf. Mixing different patterns, colors, and weave textures can preserve the room's playful vibe and still look put together.
Shop the Look
Creative Cupboard Storage
From using old-school lockers to repurposing an antique armoire, adding extra storage to playrooms and play spaces can be an exercise in creativity.
Shop the Look
Book Storage
Book storage is an essential part of any playroom, and who doesn't love a beautiful book ledge with artful covers on display? We also love other creative options, like toys—and even a slide—that can double as storage for books.
Shop the Look
Playroom Storage on Wheels
It's pretty common for toys to make their way out of designated play areas, so why shouldn't the storage move too? A rolling toy chest or basket can help make tidying up that much easier.
Shop the Look
Amazon | ClosetMaid
World Market
Storage Drawers and Benches
Cute play corners with modular options can be mixed and matched using different heights, storage options, and styles to fit your particular space.
Shop the Look
IKEA
5 colors available
Wayfair | Martha Stewart
2 colors available
A friendly reminder to secure any shelving to the wall with safety straps!