As avid of a reader as I am, I admit that I haven't always spent much time thinking about whether my book selections represent diverse authors. Certainly, I have some favorites, but I could definitely be better about actively seeking out new ones to add to my reading list. As someone who is always looking for new book recommendations and authors to love, I asked our editors to share some of their favorites. These are the ones that top our personal best-of lists.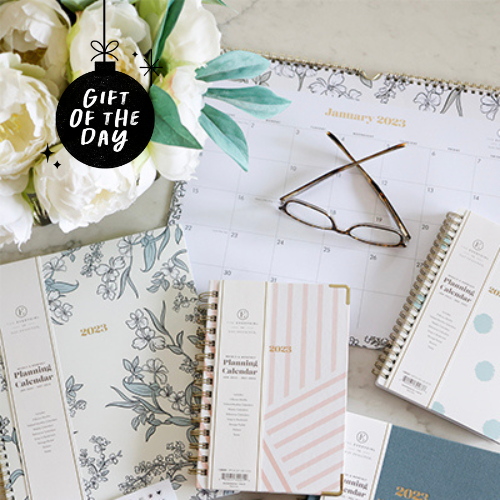 Help a mom stay organized and keep track of important doctor's appointments, playdates, and (hopefully) some scheduled 'me' time with this pretty wall calendar.
We've rounded up 12 of our editors' favorite books by Black authors below.
This article was originally published on July 1, 2020 and has been updated for timelines.