As avid of a reader as I am, I admit that I haven't spent much time thinking about whether my book selections represent diverse authors. Certainly, I have some favorites, but I could definitely be better about actively seeking out new ones to add to my reading list. As someone who is always looking for new book recommendations and authors to love, I asked our editors to share some of their favorites. These are the ones that top our personal best-of lists.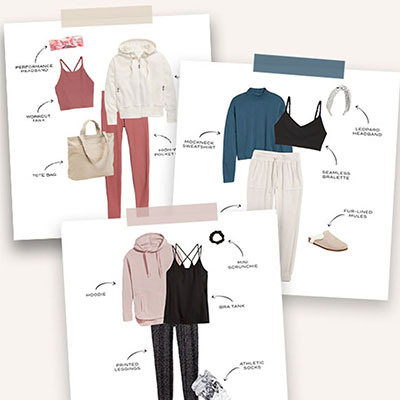 Shop 6 of Our Favorite Loungewear Outfits From Old Navy
Need to spruce up your at-home wardrobe? We've put together six cute, comfy, and budget-friendly loungewear looks from Old Navy.
This way to shop! —>
We've rounded up 12 of our editors' favorite books by Black authors below.
This article was originally published on July 1, 2020.