From contemporary literature to fantasy to mystery and every genre that lands in between, there are female authors that impress us daily, sending us into week-long book hangovers after gracing us with their unique talents, creativity, and wisdom. We could talk about our favorite female authors for hours, but during Black History Month, we are especially celebrating and recognizing Black people, Black lives, and Black culture.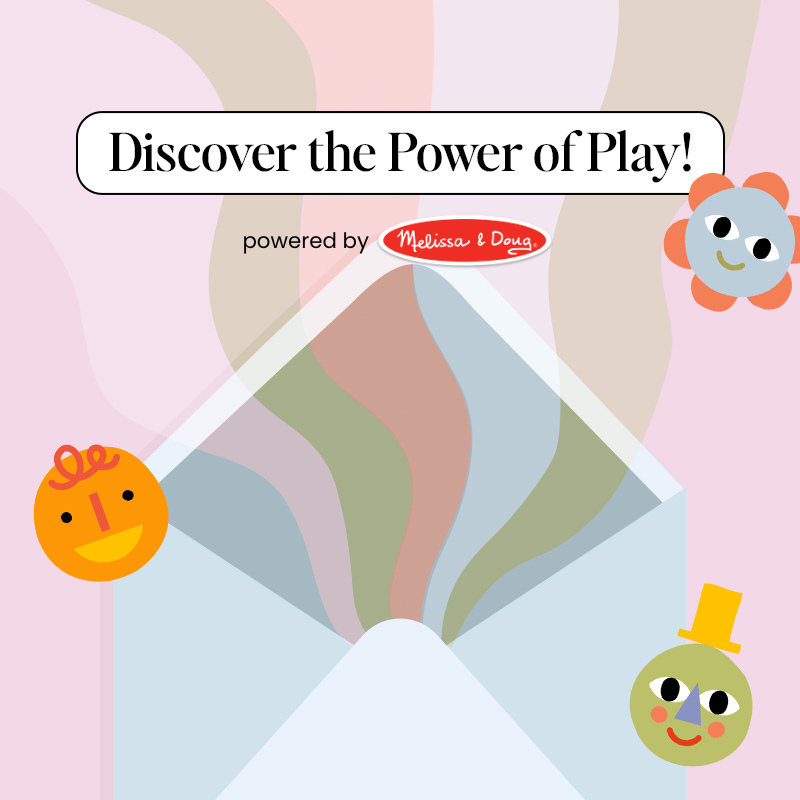 make the most out of every moment with your little one
Goodreads is our go-to source for finding new book recommendations, exploring new genres, and discovering outstanding authors, so we leaned on the millions of readers who use Goodreads to figure out what books written by Black women we should add to our TBR lists.
Below, check out 27 books written by Black women across several genres that we should all read—during Black History Month and throughout the rest of the year.