Editor's Note: All shopping links in this article link out to Black-owned bookstores. Please help us in supporting these businesses.
There's a notion that diverse children's toys or diverse children's books are only important for children from diverse backgrounds—but that is entirely untrue. It's vital for all kids to see a true landscape of people reflected in their toys and books. And it's important for us all to learn the vital contributions of the incredible humans who have come before us and live alongside us. It's necessary for the lines between "us" and "other" to disappear completely.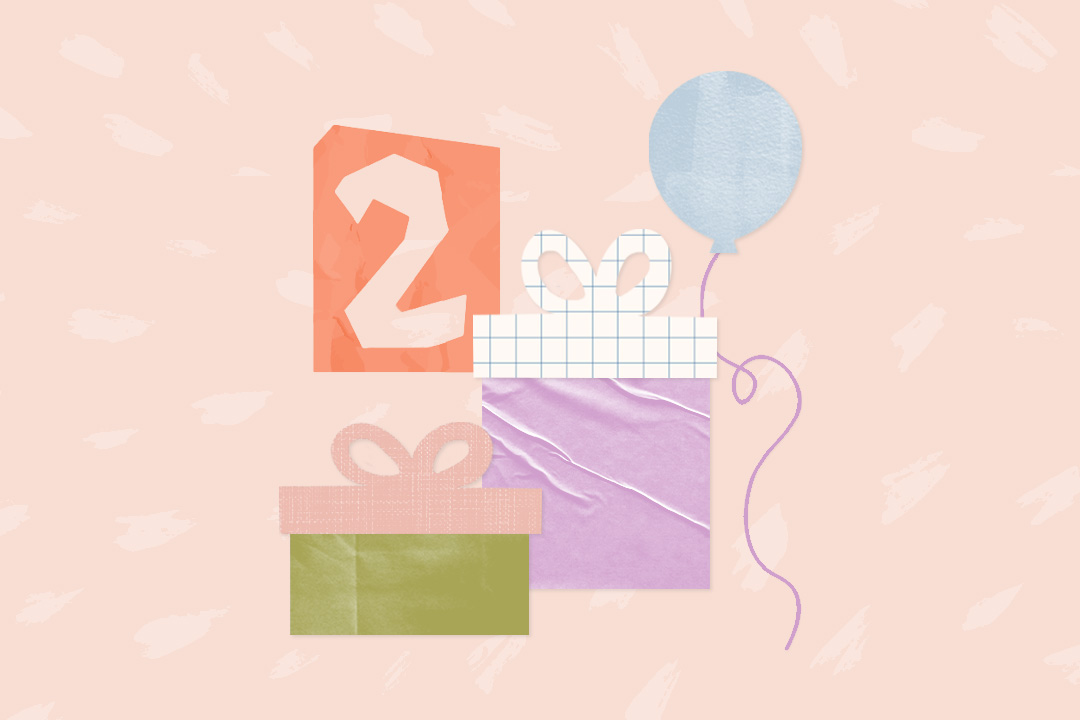 a LO in your life will love these! 🎁
Books are not the only way to go about this work, but they are a start. When children are surrounded by diversity, it becomes a regular part of their life. So, be vigilant. Start young. Talk about hard things. Learn with your kids. Do the work. It's always worth it.
Read on for 30+ books featuring Black heroes that every kid should read this Black history month—and always!
30+ Books Featuring Black Heroes That Every Kid Should Read
Board Books
Picture Books
This article was originally published at an earlier date and has been updated for timeliness.