I remember the moment after we had our second baby, my husband and I were scarfing down some lasagna one of our neighbors had brought to us during those first weeks after our second daughter was born. We were taking a quick chance to eat and breathe before the baby started crying or our toddler hollered down with a random request when she should have been sleeping. "One baby was easy," he said, "why doesn't anyone realize two is when you really need the help?"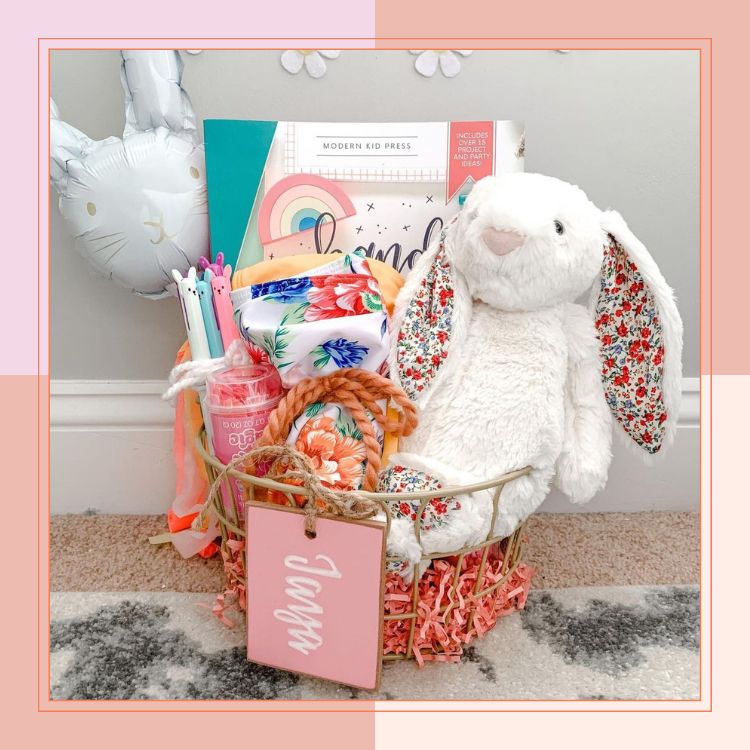 everything you need to get ready for the Easter Bunny's visit on April 9th! 🐰
It's true the transition from zero to one baby is life-altering. But once you add another child to your family, the village doesn't always show up in the same way. New parents of two or more kids still need help during the first weeks and months after their family grows. So if your friend just had her second baby and you feel like she's already figured out motherhood, remember her world has just been altered — again. Here are a few things to bring her that she really needs.
Sustenance
First, grab her a coffee, blended tea, or whatever her favorite beverage is on the way over (maybe even a bottle of wine). A homemade meal for the whole family will be so appreciated. And beyond casseroles and lasagna, consider a trip to the Farmer's Market for fresh fruits, vegetables, or salad fixings. Snackable items that are easy to grab or zap in the microwave are also key, especially during those first few weeks of sleep deprivation. If you're an out-of-town friend, you could send a gift card to Uber Eats, Postmates, or Grub Hub. Or you could try one of these thoughtful food care packages.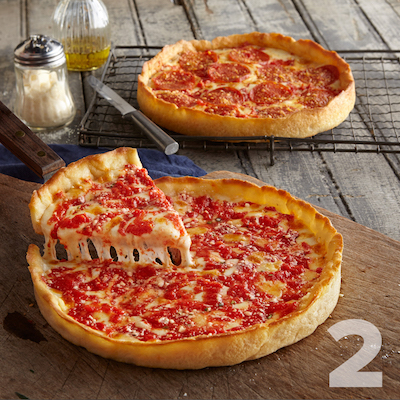 Quiet Toddler Activities
Offer to babysit the newborn so your friend can spend some quality time with their older child — even if it's just taking a trip to Target. Or, even better, babysit both kids for an hour so she can get out of the house — even if it's also just a solo trip to Target.
She also may be feeling guilty over how much screen time her older child is suddenly getting since the new baby arrived, so consider these relatively quiet independent play activities to keep them occupied for at least a few minutes.
Comfy Clothes
Your friend likely has a stash of nursing-friendly pieces from her first baby, but it could be nice to treat her to a little refresh. Bring her a nursing tank brand you loved, new comfy slippers, or some super-soft loungewear. Now that she's caring for two, you can help her feel taken care of as well.
The Essentials
Baby clothes are so fun to shop for and it can be tempting to buy the baby a new adorable ensemble, but it's best only to bring clothes if you think your friend really needs them. For example, if her babies were born in different seasons or if they are different genders, then yes, she may need some new gear. Just remember she's a seasoned mama, so pajamas with snaps are never getting their tags cut off.
More practically, no parent is going to turn down diapers, wipes, or other essentials. If she's a cloth diapering mama, you could add to her cloth diaper stock, do a load of laundry for her while you visit, or pay for a month of diaper laundry service.