Whether it's your first kid or your fourth, the time before baby comes is high-key prep mode—the nursery has to be made up, the child locks need to be put in place, and all the cute bebe clothes need to be shopped for. What you might not think of, though, is how much you will not want to cook once the baby comes. Sure, you can order out or go through the three hundred lasagnas that will be delivered to you by well-meaning friends and family—or you can make your own pre-made freezer meals that you know you and your partner will love.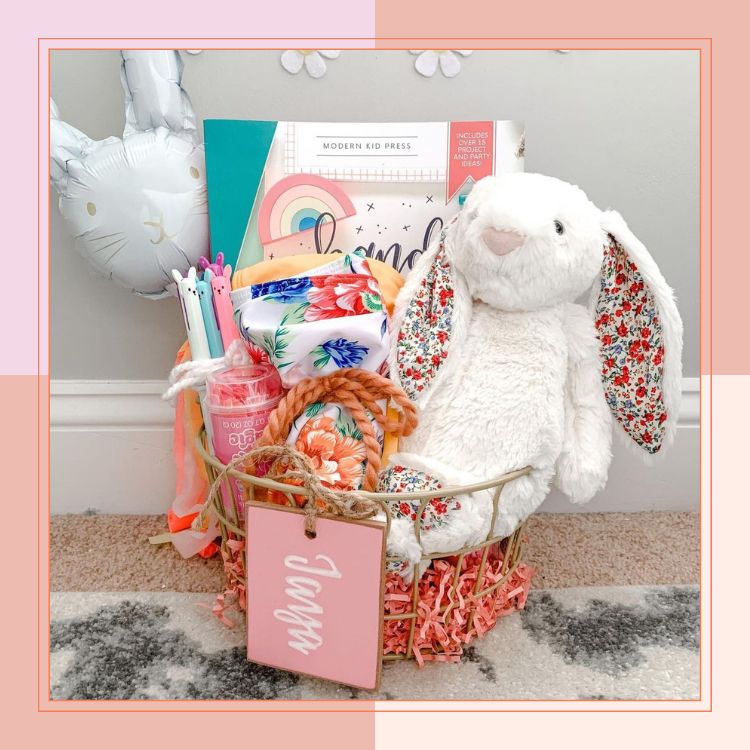 everything you need to get ready for the Easter Bunny's visit on April 9th! 🐰
You'll be thanking yourself three days into parenthood when your favorite meal is just one defrost away. Keep reading for 20 meals to enjoy now or to pop in the freezer and use in case of serious hunger emergency (AKA every moment from here on out, mama).
This article was originally published in August 2018. It has been updated for timeliness.