If someone told me in March that we would still be social distancing and staying home as the holidays rolled around, I simply would not have believed them (all the more reason for everyone to do their part by staying home, wearing masks, etc.). Yet, here we are, planning Thanksgiving gatherings on Zoom or deciding how to have a super small and safe family get-together.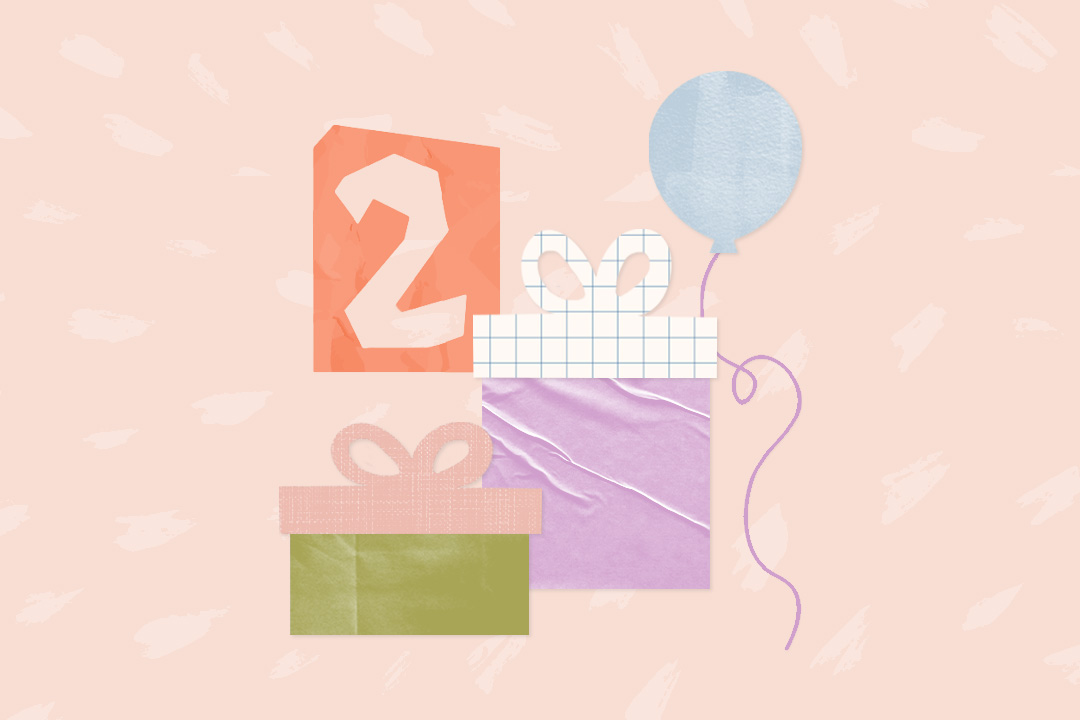 a LO in your life will love these! 🎁
No matter what you and your family decide you're comfortable with this holiday season though, you still need something to wear, of course! The following outfits are perfect for any vibe you're feeling this year—from what I like to call "loungewear chic" (look #1 is my favorite for that vibe) to "getting a little dressed up just for the heck of it" (looks #3 and #4 are great for that).
Scroll on for six mom-approved outfits to wear to safe and small (or virtual!) holiday gatherings this year:
1. Leopard sweater + wide-leg pants + claw clip
2. V-neck sweater + faux leather leggings + plaid scarf
3. Chunky knit sweater + black jeans + long coat
4. Midi sweater dress + plaid wool coat + suede booties
5. Mock-neck sweater + corduroy joggers + slippers
6. Ribbed cardigan + straight-leg jeans + croc booties