It's almost here: that transitional time of year when you're ready for spring colors, lighter layers, and maybe just looking a little more put together in general (since, if we're being honest, we spent the entire winter in leggings and sweats). However, it's most likely still freezing cold outside, and there might even still be snow on the ground.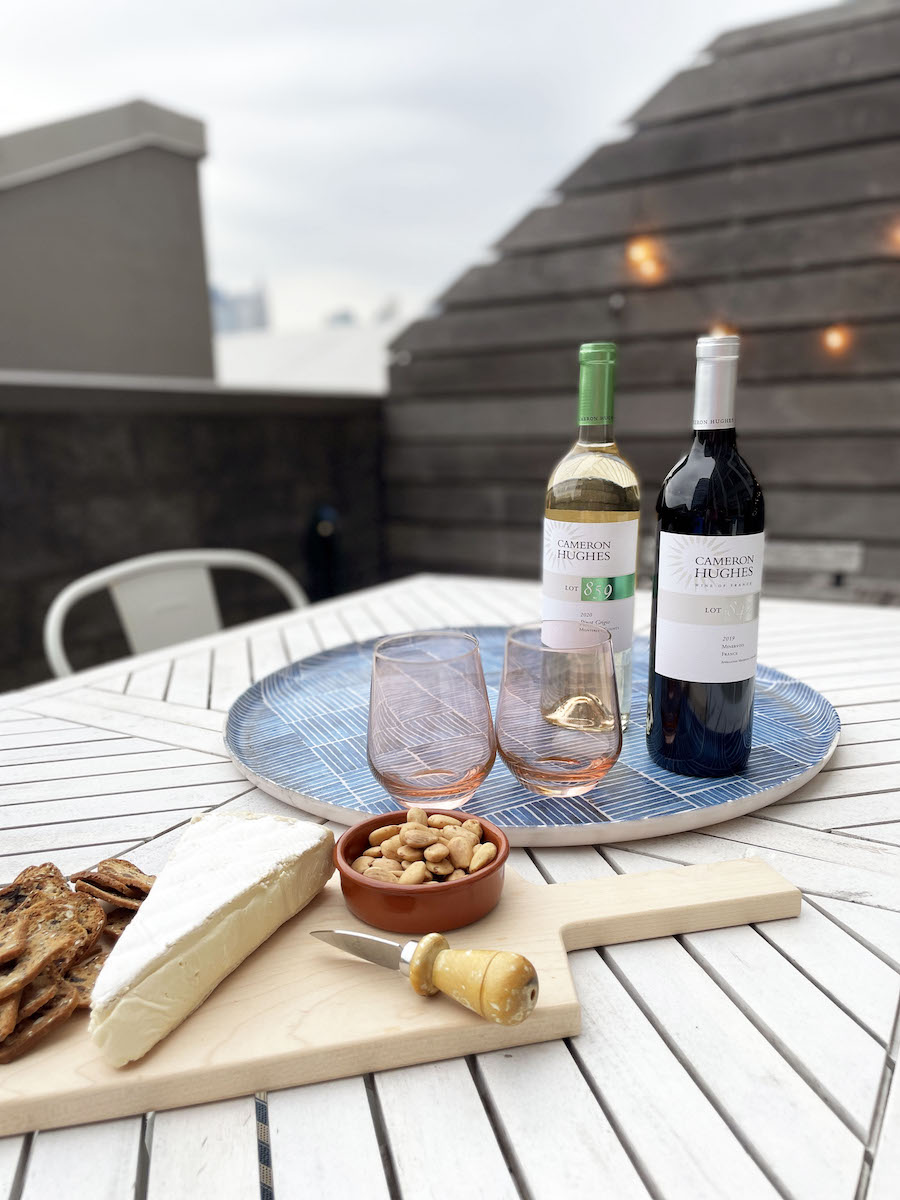 plus, the wines to go with them! 🍷
The transition from winter to spring is an exciting one for a lot of reasons. Obviously, the #1 reason is that the weather is finally getting warmer and we can spend time outside, but I would argue that the change in how we dress is right up there in excitement level. But dressing for the progressing seasons is tricky because, as previously mentioned, it still might be freezing outside.
That's why I took some of the guesswork out of it for you. These seven looks are full of spring colors (like gorgeous purples, blues, and greens), essential layering pieces, and footwear that could get you through an unexpected snowstorm.
Check out these mom-approved outfits to wear during the transition from winter to spring below:
1. Laid-back but chic
2. A pop of spring color
3. Classic and put-together
4. Feminine with an edge
5. The go-to mom uniform
6. Workwear inspired
7. Comfy-cool