It's here: that transitional time of year when you're ready for spring colors, lighter layers, and maybe just looking a little more put together in general (since, if we're being honest, we spent the entire winter in leggings and sweats). However, it's most likely still freezing cold outside—and there might even still be some snow and slush on the ground—so you'll need a few winter to spring outfits to get you through the transition.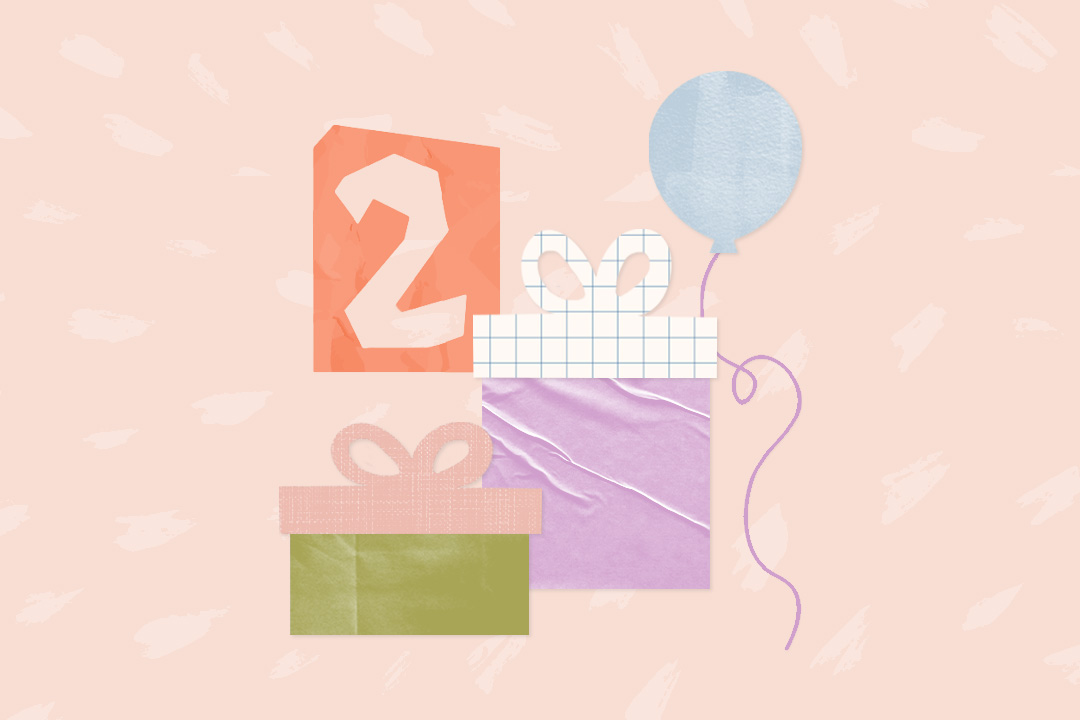 a LO in your life will love these! 🎁
The changing of seasons from winter to spring is an exciting one for a lot of reasons. Obviously, the #1 reason is that the weather is finally getting warmer and we can spend time outside, but I would argue that the change in how we dress is right up there in excitement level. But dressing for the progressing seasons is tricky because, as previously mentioned, it still might be freezing outside.
That's why we took some of the guesswork out of it for you. These six looks are full of spring colors (like gorgeous shades of blue and green), essential layering pieces, and on-trend picks for the new season. Check out these mom-approved outfits to wear during the transition from winter to spring below:
6 Winter to Spring Transition Outfits for 2023
Shop this look:
1. basic tank
5. loafer mules
Shop this look:
1. trench coat
3. belt bag
Shop this look:
1. collared top | similar top
2. gold hoops
3. trousers
4. tote bag
5. sneakers
Shop this look:
4. mid-calf boots | wide-calf version
Shop this look:
1. striped tee
4. belt bag
5. ballet flats
Shop this look:
3. cream jeans