When I was a little girl, you couldn't pull me away from the public pool that was around the corner from my house growing up. Every day that my mom would allow me to, I would ask for $5 and a little extra for snacks (AKA nachos with extra cheese sauce), throw on my swimsuit, and ask my older sister to drop me off at the pool. Usually I did not come back until 5 p.m.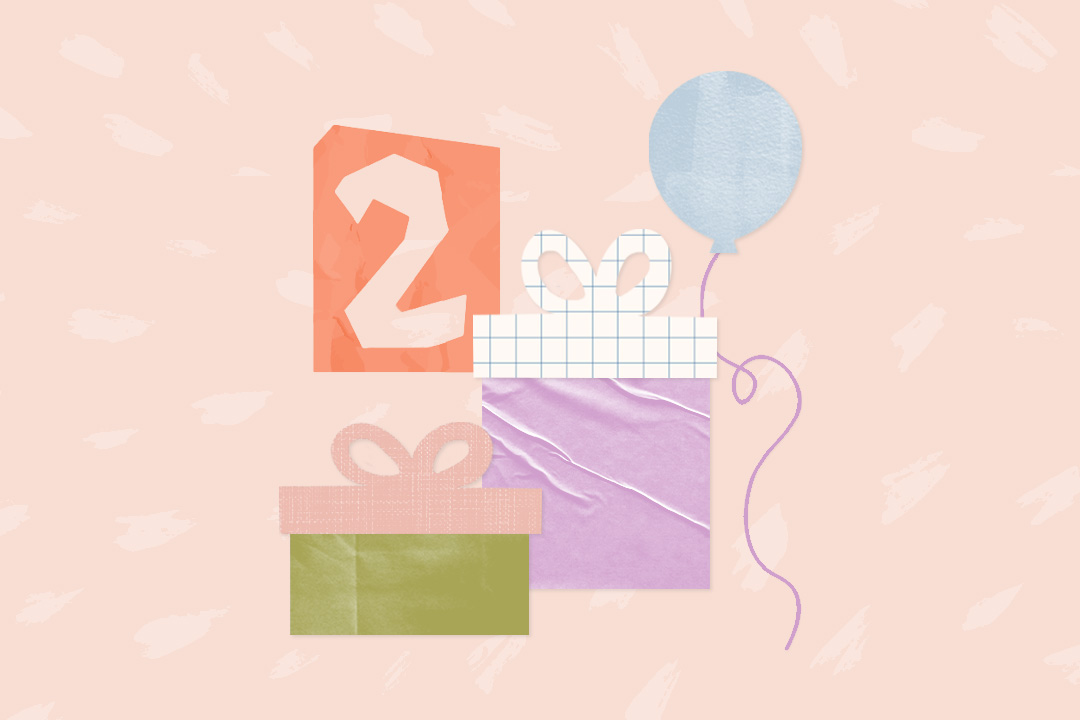 a LO in your life will love these! 🎁
Back then, being outside and in the water as much as possible was the only thing I wanted to do, and I didn't even care if any of my friends were going to be there. If they decided not to come that day, I would chat with maybe some new people, or bob around the pool by myself. Fun in the sun was the name of my summertime game.
As a kid, I'm not sure I knew much about skin protection from the sun, and even to this day, I've never been sunburned despite walking around Costa Rica in the sun or being at the swim-up bar for four days in Cancun. But now, as an adult, I care (and know) a lot more about taking care of my skin—and it is a big misconception that Black people don't need to use sunscreen.
Melanin, a natural pigment that gives skin its color, is higher in Black people hence the darker skin tones. Melanin is often believed, as The New York Times put it, "to delay the visible signs of aging." Overexposure to the sun is one of the key ways to age and damage skin quicker than normal, and while Black people may not show aging as quickly or as easily as other skin tones, it is still important to take care of Black skin from a young age. Skin cancer definitely doesn't avoid Black skin just because of the skin tone.
So, to put it plainly, whether Black people are at a higher or lower risk to get skin cancer due to their skin doesn't matter as much as it does to take preventative measures to lower the risk overall.
This being said, we need to take care of our children and make sure we're practicing sun safety from a young age, regardless of skin tone. The same recommendations in place for white or non-Black children apply to Black children:
Use a hat to protect their scalp

Use a kid safe sunscreen of SPF 50 or higher

Take breaks in the shade
If you're looking for some kid-friendly sunscreens, check out a few options below!
This article was originally published in 2020 and has been updated for timeliness.