It's a little bit ironic that the year we are all arguably most looking forward to saying goodbye to is also the one we will be doing so with less fanfare than New Year's Eves past. Unless you're like me and previously spent a New Year's Eve pregnant, exhausted, at home, and asleep before 10 p.m., but that's beside the point.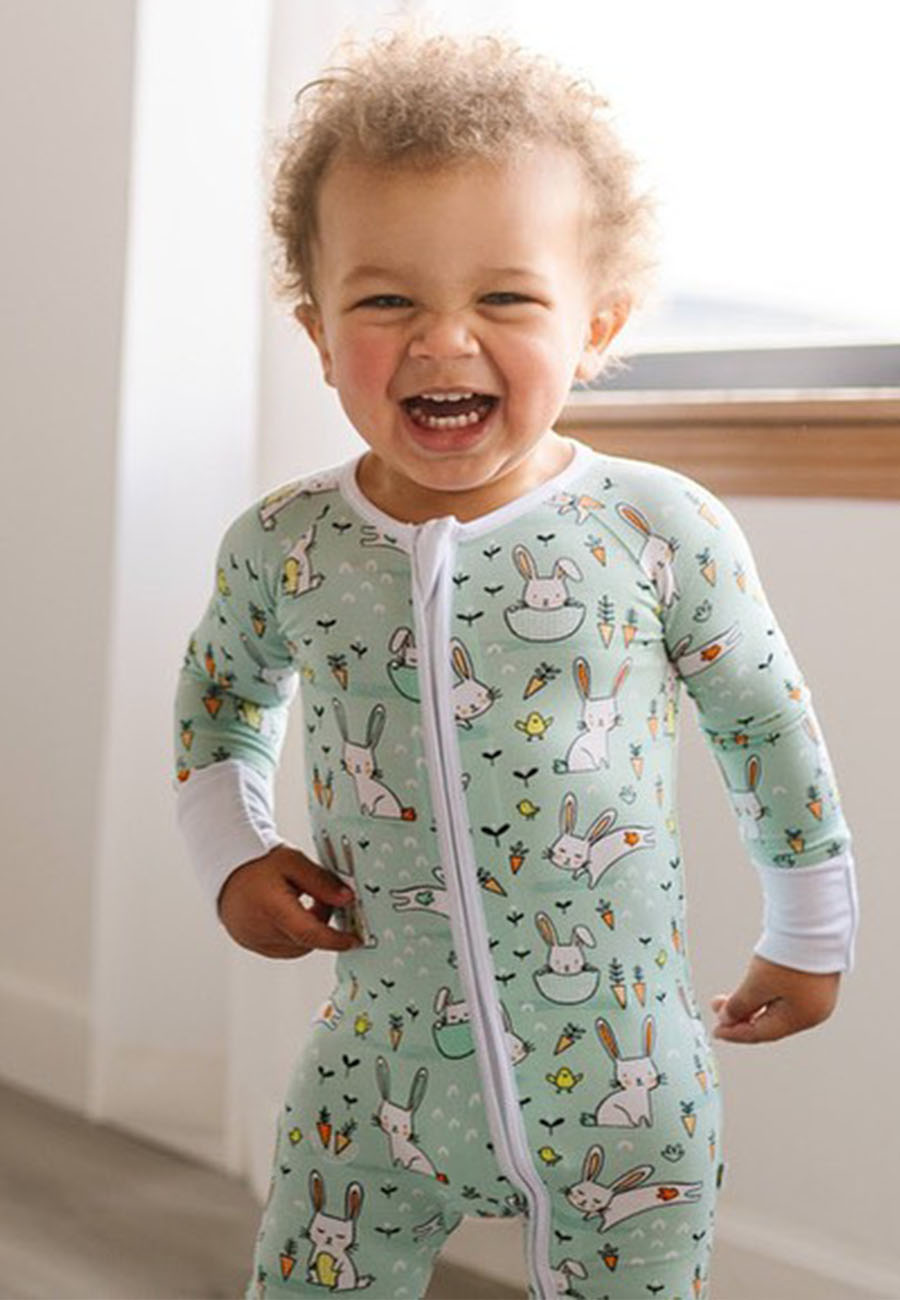 Our Favorite Easter and Spring Pajamas for Babies, Toddlers & Kids
Assuming most of us will be at least one or two of these things this year (at home and exhausted, anyone?), we've rounded up 15 fun activities you can do to ring in the New Year with kids this year. 
This article was originally published on December 30, 2019, and has been updated for timeliness.