Ah, New Year's Eve, everyone's favorite night of the entire holiday season: You always find the perfect NYE sparkly outfit, have someone to kiss at midnight, and it totally lives up to your expectations, right? Well, maybe not. But luckily, kids don't have to worry about most of these New Year's stresses, which means you and your family can create wonderful memories together this year.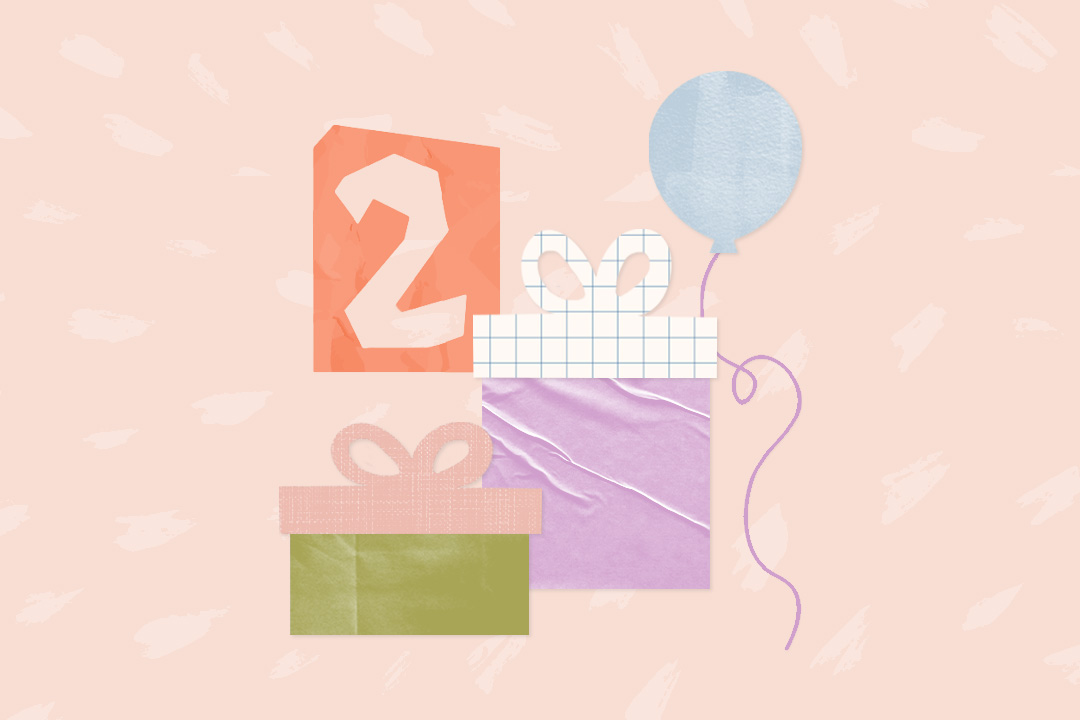 a LO in your life will love these! 🎁
Staying up until midnight on New Year's Eve is an exhausting task for everyone. Let's be honest: Not only is it way past your kids' bedtime, but it also is past yours! In order to avoid a wildly late night and get the little ones to bed at a reasonable hour, finding a substitute New Year's Eve countdown or ball drop is essential. With these programs, kids can get their fill of New Year's Eve fun while skipping Ryan Seacrest's celebrity-filled program and the late bedtime that comes with it.
This adorable countdown was made so that kids could ring in the new year a few hours early with all of their favorite movie and television characters. With characters from Word Party to DreamWorks' Trollhunters, this series of short shows is bound to delight your little ones on the big night.
For a more up-to-date version of Netflix's countdown, look no further than this Motown Magic version. Join Ben and his magic paintbrush as he doodles in the new year. Great Motown music is a guarantee, as is an early bedtime. Though this video was published in 2021, the video itself works for any New Year's Eve and isn't year specific.
Celebrate the new year with all of your kid's favorite PBS characters, including Daniel Tiger and more. The PBS Kids New Year's Eve countdown is 15 minutes long and available on YouTube, so it can entertain your little ones for a bit longer, and there's no need to have any sort of subscription to view it.
For Sesame Street fans, this sweet two-minute countdown includes all your favorite characters—from Elmo to The Count to Big Bird—as they watch the big ball drop (off Wolfgang the Seal's nose).
If your kids don't need all of the bells and whistles of television characters to enjoy a New Year's Eve countdown, then simple countdowns on YouTube like this one will do the trick. Simply pretend 8:59 p.m. is actually 11:59 p.m. and pop on this festive video to celebrate the new year a few hours early.