As hard as it is to believe, New Year's Eve is just around the corner, so it's already time to start planning our NYE outfits. I love that people go all out for New Year's—wearing sequins, sparkles, shiny things, and everything in between. However, sometimes it can be hard to decide on an outfit that is festive enough to ring in another year, but also cute and functional.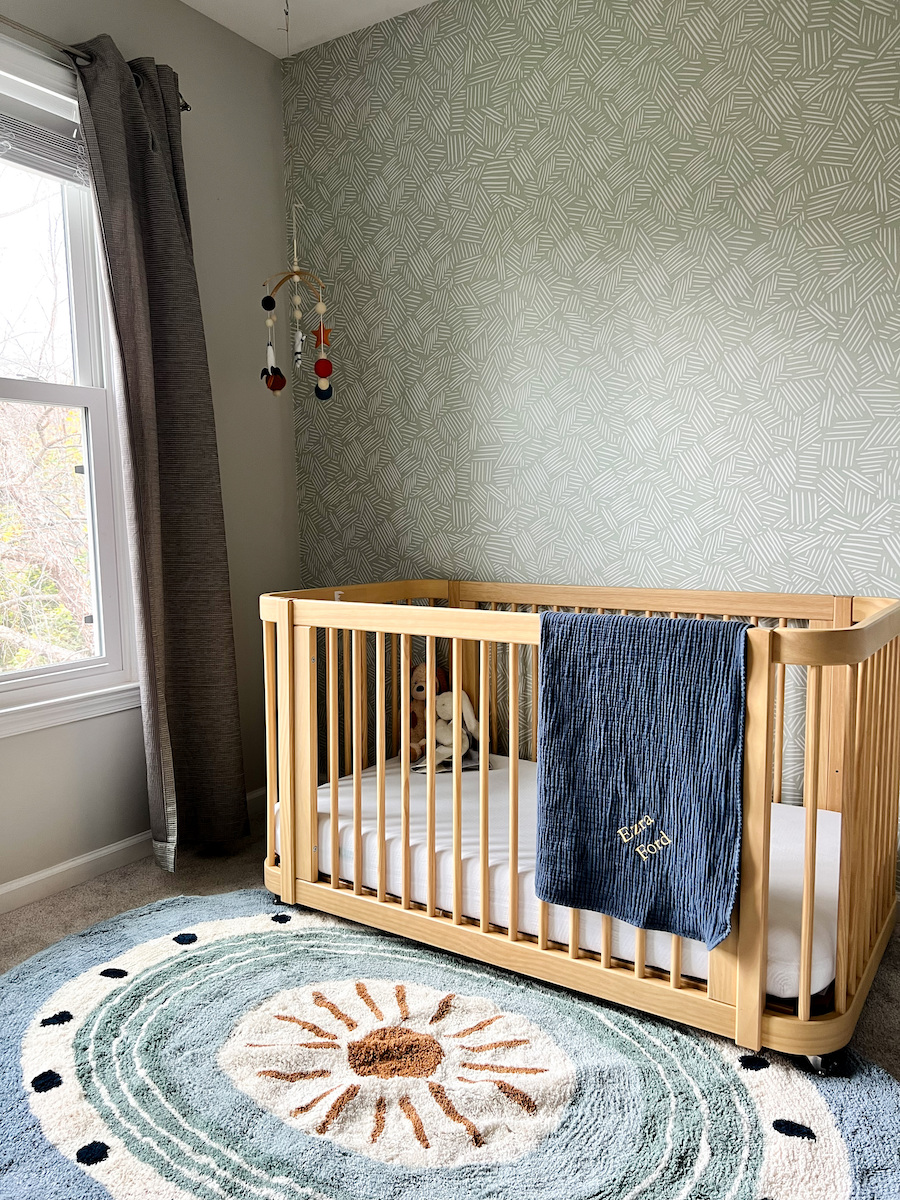 editor-favorite crib brand Nestig just released gorgeous new wallpapers that will easily transform any space 😍
Last New Year's Eve probably consisted of staying at home and cozying up on the couch with family and a few games or movies—so maybe you're extra excited about getting to celebrate out and about this year. Or maybe you're planning to spend the evening at home again, which is also a great option.
No matter what your plans are to ring in 2022, we've put together six NYE looks that include everything from matching lounge sets and slippers to sparkly dresses and heels. Keep scrolling to check out our six New Year's Eve outfits (with many items on sale right now!)
1. For a cozy night at home
Shop this entire look at H&M, plus accessories from Amazon:
2. For a game night
Shop this entire look at Nordstrom:
3. For a family gathering
Shop this entire look at Old Navy:
4. For a dinner party
Shop this entire look at Express:
5. For a fancy date night
Shop this entire look at J.Crew:
6. For a formal party
Shop this entire look at Banana Republic: