For the past few years, we've been flooded with creative DIY projects — and understandably so! There's nothing quite as satisfying as pulling off a successful DIY. And though many are gorgeous and super inspiring, it's sometimes good to go practical. Certain "do it yourself" tasks can completely change the look and feel of a space, reinvent a tired item (saving it from the junkyard), or even add value to your property. It's true that sometimes hiring a professional is best, but we've compiled what we think are the best DIYs for your home — that you can easily accomplish over a rainy weekend.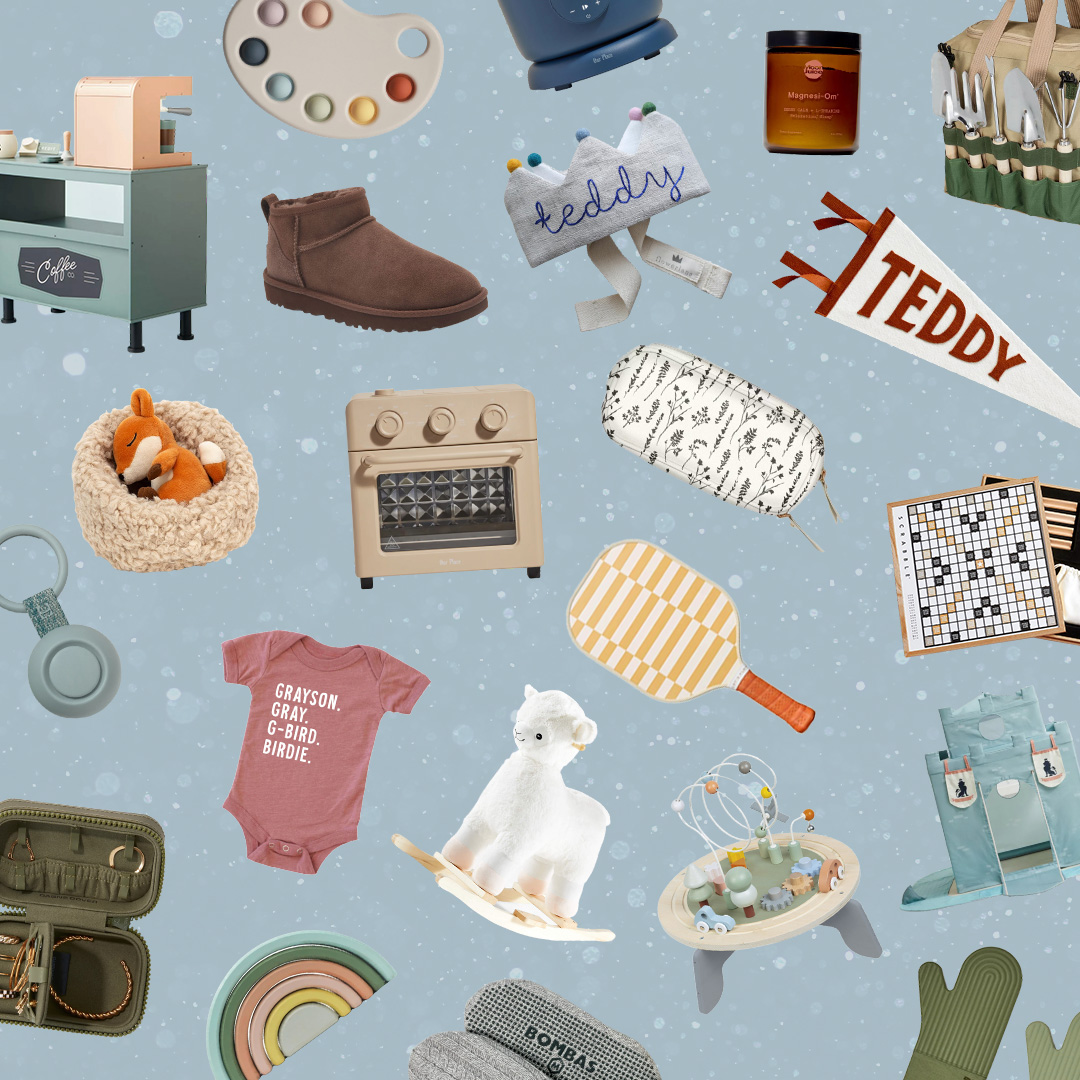 everything you need to ace holiday gifting this year 🎁
Upholstery
Even if you're sewing-machine-challenged, learning to reupholster certain items can be extremely worthwhile. It may mean grabbing those vintage chairs at a flea market that you otherwise would skip over!
2. DIY Thrift Store Chair Makeover
Window Treatments
We all know how pricey window treatments can get. But a room without them can look barren and unfinished. Click here for more information on how to hang them in your room.
4. How to Cut Down Woven Window Shades
5. DIY Budget Drapery with Trim
Installing Light Fixtures
Changing out dingy old boob lights or a dated chandelier can make a huge design impact. Now, it may seem intimidating to play around with electricity and light fixtures, but knowing how to install your own can save you from calling a pricey electrician or annoying your handy friend (again!). A detailed tutorial can make you feel like a pro. And, if that goes well, knowing how to change out a regular switch for a dimmer can completely transform how your space feels.
7. How to Install a Ceiling Light
8. How to Install a Dimmer Switch
Wainscoting
Adding wainscoting to a room instantly creates more depth and interest and without a doubt adds character. This DIY may seem intimidating, but with some tutorials, pre-planning and lots of measuring (and measuring again), you can definitely take it on yourself. You can even rent the necessary tools at your local hardware store. Another option? Discover your inner Joanna Gaines and install some shiplap!
Tile
Okay, this one may seem a touch intimidating too. But it all depends what type of tile you are using and where you plan to install it. Any bit of new tiling you take on will help add value to your space and give it that fresh facelift it needs. If a full-on tiling DIY is too much, consider painting it instead.
13. How to Install Subway Tile
14. DIY Painted Tile Backsplash
Wallpaper
First order of business? To know how to remove the old stuff if you've got it. Then pick up some helpful tips before you get started. There's nothing worse than attempting to pattern match if you've never seen it done before! But taking the time to learn and complete this DIY can so rewarding! And it's an opportunity to try a trend without fully committing (hello removable wallpaper!!).
Shelving
Speaking of trends — open shelving is still all the rage. But better still, this DIY project may just be the most functional, giving you more storage or a place to display those precious possessions.
17. DIY Industrial Pipe Shelves
18. DIY A-Frame Ladder Shelves
 Paint
Probably the best DIY projects you could do involve paint. Painting is generally easy, affordable, and can make the biggest impact! Transform a pair of old nightstands or make a major statement in your powder room.
20. How to Repair or Patch a Wall Before Painting
What are some of your favorite DIY projects you've done for your own home?
This article first appeared on The Everygirl and can be seen here.