Before having your baby, you may have envisioned breastfeeding as a magical and intuitive bonding experience with your newborn. And while elements of it are magical and beautiful, breastfeeding can actually be a very technical element of motherhood.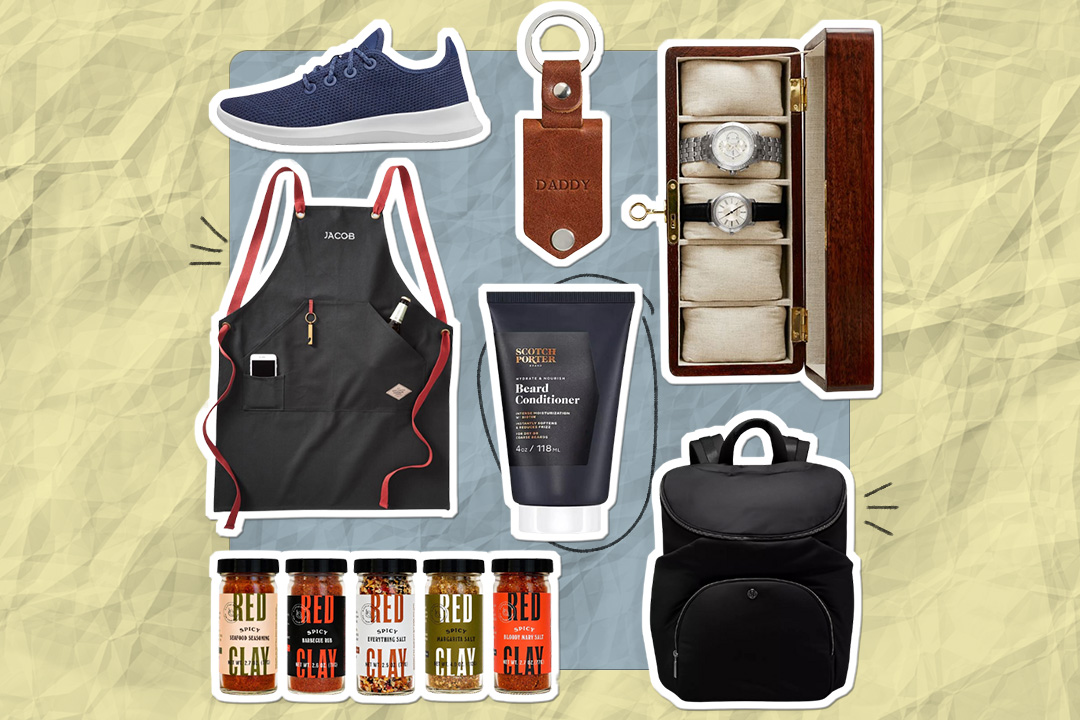 june 18 is coming up fast — have you started shopping yet? 😎
It's likely that there is a lot on your mind as a new mom. Initially you may think it will be simple to remember the last time your baby nursed, but it can easily become a blur. Especially in the early days, which are full of cluster feedings, super long nursing sessions, and of course, sleepless nights. Thankfully, there are a number of apps that can help you track breastfeeding and get a better handle on it.
Apps can track when feedings occur, how long each session is, how much weight your baby is gaining, and more. By keeping a record of breastfeeding details, you may be able to figure out trends that can eventually help you and your baby find a schedule that works.
Here are five apps that may make the breastfeeding experience just a little bit easier. And if not easier, it will certainly make it a more organized experience.
Cost: $4.99
This tracker does it all, from feedings to milestones. With the feedings tracker, you can log entries and use the timer to track nursing and pumping sessions. The app will show which side you nursed on last so you know which side to start on, and displays how long it has been since the start of your last nursing session. You can look at data over time with graphs, reports, trending charts, and weekly averages.
Cost: $4.99
This app keeps track of all of your baby's habits, health details, and milestones. The feedings tracker has a start and stop timer with one-tap for convenience; has settings for nursing, formula, solids, and any combination; tracks time nursing per breast and total per session; tracks pumping totals; and has a notes section to enter details such as preference, allergic responses, and more.
Cost: Free
Use the Hatch Baby app to track growth and health data along with breastfeeding. Use the one-tap timer to track breastfeeding or bottle sessions. Connect the app to the Hatch Baby Grow Smart Changing Pad to measure exactly how much your baby is eating at each nursing session (one of the biggest stressors of breastfeeding!).
Cost: Free
For a basic timer, Baby Feeding Log is a great choice. Use the nursing tracking timer and view the last feeding time and which side was used.
Cost: Free with in-app purchases based on what you are tracking
This breastfeeding app has an easy-to-use timer and shows detailed information on your nursing sessions, such as most recent nursing, daily averages, totals, and graphs. Sync the app with your partner or childcare provider so everyone is up to date on baby's schedule.