This is not a drill: Abercrombie is currently having their best denim sale of the year. All jeans—and most faux leather pants—are 25% off, plus an additional 15% off with the code DENIMAF. Much of our team is absolutely obsessed with Abercrombie jeans, so you can trust us that this is a sale you do not want to miss.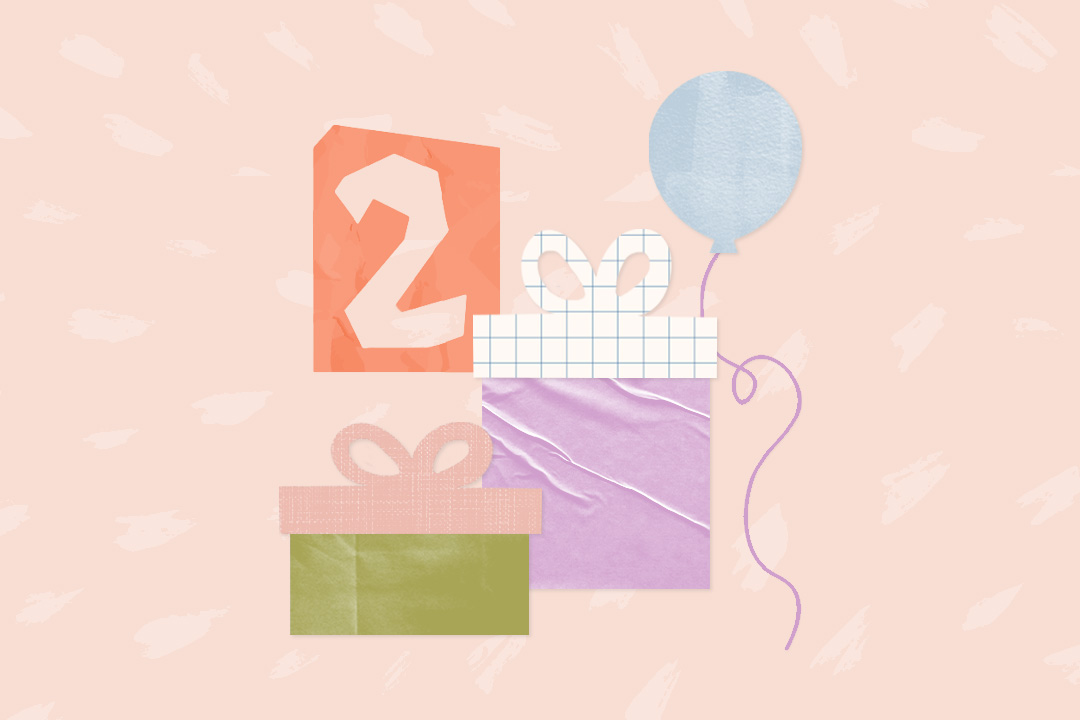 a LO in your life will love these! 🎁
Great jeans can be hard to find, so I don't mess around when recommending denim, but I can confidently say that there are a lot of reasons to love Abercrombie jeans. They are a good middle-of-the-road price point at around $80-$100. Their sizing is pretty consistent, and being 99% cotton (with 1% elastane for a bit of stretch), you can literally feel that they are high-quality and long-lasting.
And if you're still thinking that Abercrombie is that too-dark and too-fragrant store that you visited in high school, think again. The company has gone through an extensive rebrand and resurgence in recent years, hiring a new female CEO and implementing values that focus on diversity and inclusivity.
In addition to loving A&F jeans because of their price and quality, their range of sizes, fits, and lengths is one of the best available currently. Jeans come in sizes 23 through 37, extra short to extra long lengths, and both regular and Curve Love—which are designed with an extra 2″ through the hips and thighs. Many of our editors swear that they've never found a pair of jeans that fit properly until discovering Curve Love.
The Best Abercrombie Jeans On Sale
Shop our favorite 25% off Abercrombie jeans and faux leather pants below, and don't forget to add the code DENIMAF for an additional 15% off.
Abercrombie
20+ washes & 5 lengths available
Abercrombie
20+ washes & 5 lengths available
Abercrombie
5 lengths available
Abercrombie
5 lengths available
Abercrombie
6 washes & 4 lengths available
Abercrombie
6 washes & 4 lengths available
Abercrombie
10+ washes & 5 lengths available
Abercrombie
10+ washes & 5 lengths available
Abercrombie
3 washes & 5 lengths available
Abercrombie
3 washes & 5 lengths available
Abercrombie
5 lengths available
Abercrombie
5 lengths available
Abercrombie
5 washes & 5 lengths available
Abercrombie
5 washes & 5 lengths available
Abercrombie
10 washes & 5 lengths available
Abercrombie
10+ washes & 5 lengths available
Abercrombie
3 washes & 4 lengths available
Abercrombie
3 lengths available
Abercrombie
7 washes & 4 lengths available
Abercrombie
6 washes & 4 lengths available