Whether you're a new or seasoned mom, getting through winter can be a slog. If you prefer the warmer months and find yourself staying inside during the colder days, this is your sign to get outside more. Fresh air is good for everyone, and having the right winter gear for your LOs can make all the difference.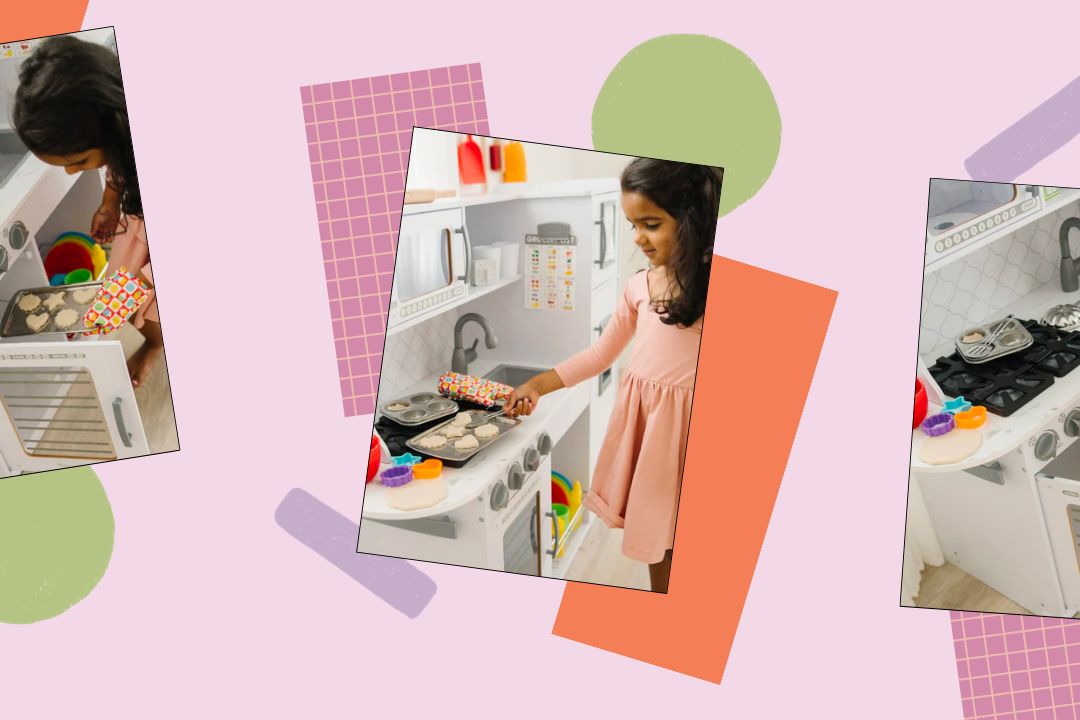 To help get you outside and start actually enjoying winter, we've put together some tips and the best gear to keep you and your kids warm, cozy, and active even as the snow is falling. Plus, many items are on major sale after the holiday shopping season!
Tips for Getting Outside on Cold Days
Even though it can feel like a major hassle to bundle up your littles, it's worth it to get out of the house for a little while. Do it often enough and it will seem normal to your kids to be outside on chilly days.
Resist going overboard with layers
The general rule for going outside with your baby is to dress them in one more layer than you would need to be comfortable. One-piece snowsuits and stroller bunting can be great options to add a second layer they can't kick off.
Accept the time commitment
For toddlers and kids, we understand the whole cold-weather outfitting process often takes longer than the actual time they spend outside, but it's probably best to accept that the bundling up will take time (and maybe a tantrum). The promise of a hot chocolate treat afterward can always sweeten the experience for everyone. Don't forget to ask your potty-trained toddlers if they need to use the potty before committing to all the layers.
Avoid puffy coats or snowsuits in the car seat
Puffy coats or too many layers can leave the harness too loose to be effective in a crash. Consumer reports provide a good way to test whether your child's coat is too bulky for the car seat: Buckle your child in with their coat and tighten the straps. Then, without adjusting the strap, have them sit in the seat without wearing their coat. If you can pinch the webbing between your thumb and forefinger, then the coat is too bulky to be worn under the harness.
Remove extra layers as soon as you're inside
When you're inside and warm, it's important to quickly take off all extra layers and blankets to ensure your baby doesn't overheat (even if they're sleeping). This goes for in the car, as well—once the car is warmed up and the heat is blasting, they won't need the extra blanket or bunting.
Shop Our Favorite Cold Weather Gear for Babies, Kids & Moms
Below, check out some of our favorite gear for babies, kids, and moms to get you and your little ones outside this winter.
Baby Gear
Toddler Gear
For Moms
Stroller & Carrier Gear