The plan is diapers, wipes, and Bluey band-aids, but let's be honest, if we're heading to Target and the kids are at home, we're going to use this time to our advantage—casually strolling the aisles for things we probably don't need, because Target, duh.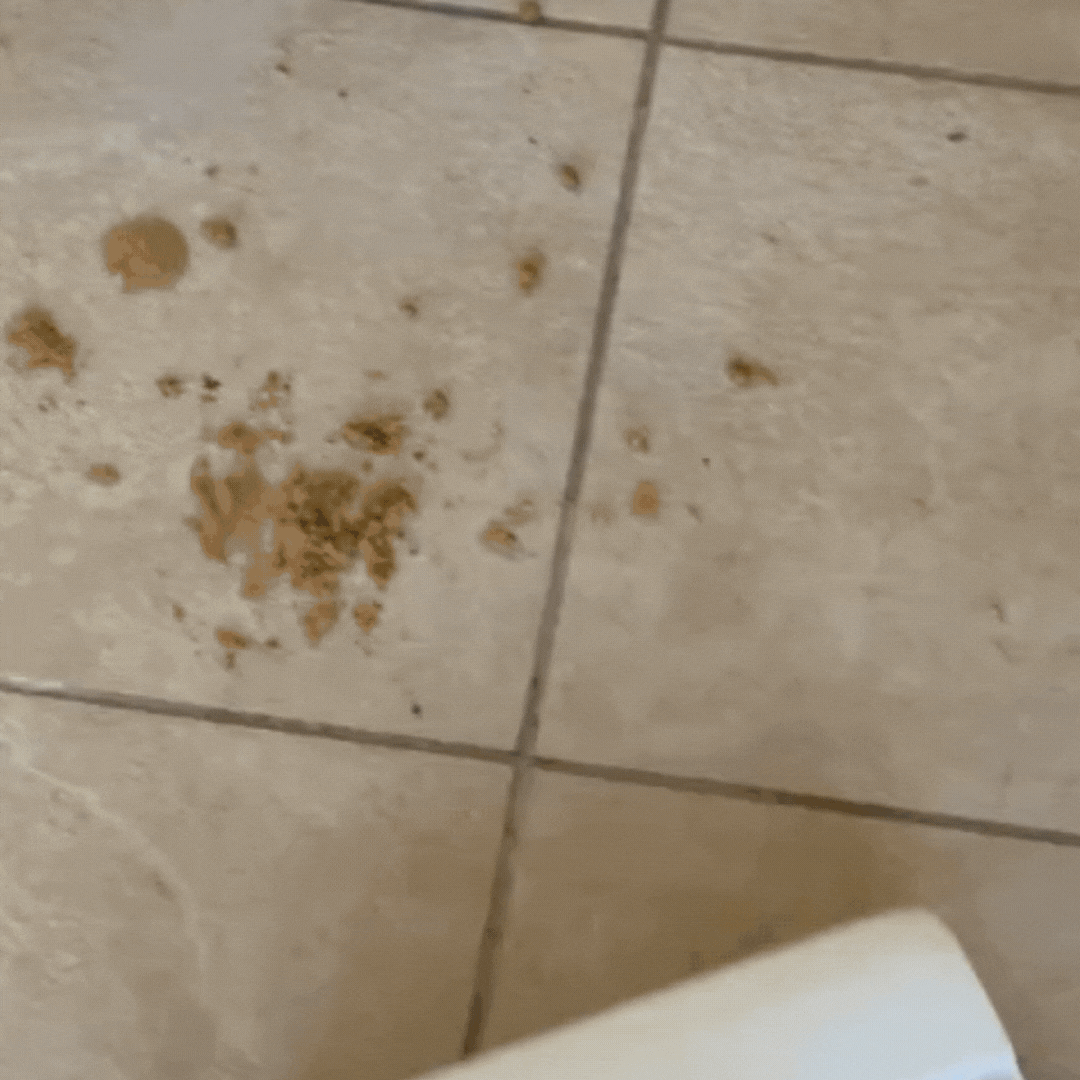 read our honest review—plus, get it for $100 off for a limited time!
As temperatures are dropping and snow is covering much of the country, you might be feeling like your winter wardrobe is lacking. It can be hard to stay warm and layer up without looking like the Pillsbury Doughboy, but thankfully, Target has us covered with some super cute picks for the winter months.
From great layering basics to stylish coats to affordable winter boots to chic cold weather accessories, Target is a one-stop shop for everything we might need this winter. We've rounded up 40 of the absolute best cold weather fashion picks you can get this season. Check them out below:
Tops & Sweaters
Bottoms
Loungewear
Jackets & Coats
Shoes
Accessories