The plan is diapers, wipes, and Paw Patrol band-aids, but let's be honest, I'm headed to Target, the kids are at home, and I'm gonna use this time to my advantage — casually strolling the aisles for things I probably don't need, because Target, duh.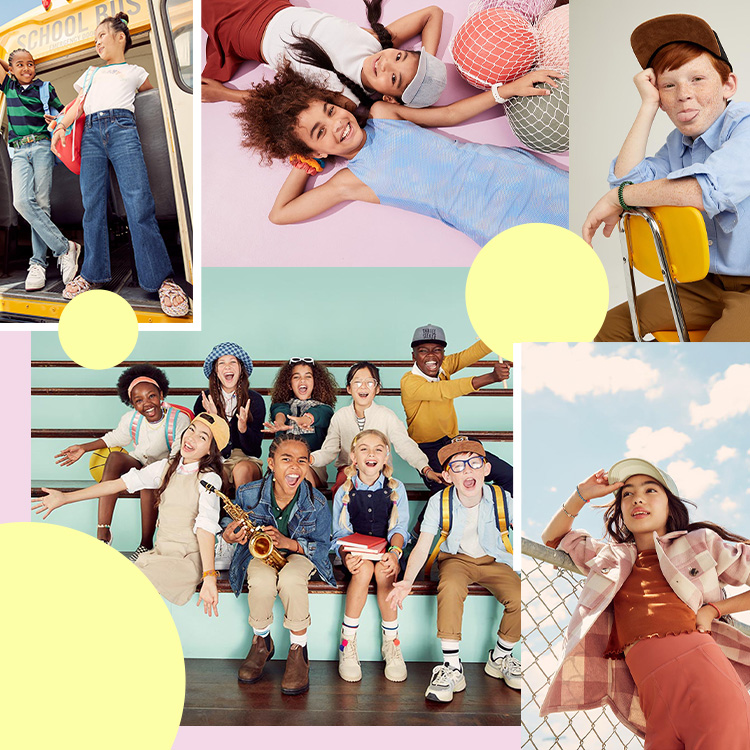 we did all the work for you—download our free printable and shop the list! 🍎✏️📚
To make myself feel better for that decorative vase I just added to my cart, I figure with winter coming, now is as good a time as ever to shop for some go-to cold-weather pieces from my favorite retail bullseye. With designer collaborations and marquis brands like A New Day, Who What Wear, and Prologue, there's so many perfectly priced "cool-mom" pieces in stores and online that it may just be my most stylish fall yet. 
Check out the pieces I'm loving right now so you can be the stylish mom at school drop off this year. 
Jackets
Layering is key this time of year, and these jackets do not disappoint! 
Sweaters & Tops
Cozy knits pair perfectly with your favorite fall denim.
Dresses & Jumpsuits
Layer your favorite field jacket, leather bomber, or cozy cardigan over some of these cool weather dresses. 
Bottoms
For work or weekend, these are the bottoms I'm loving right now.