As hard as it is to believe, another year will be coming to a close before we know it. And before we get to what you came here for, let's just take a moment to give ourselves a round of applause for everything we've accomplished this year. It wasn't easy, but I always love to take time toward the end of the year to acknowledge that and also be thankful for everything positive that happened in the last 12 months and how we handled it—cheers to you!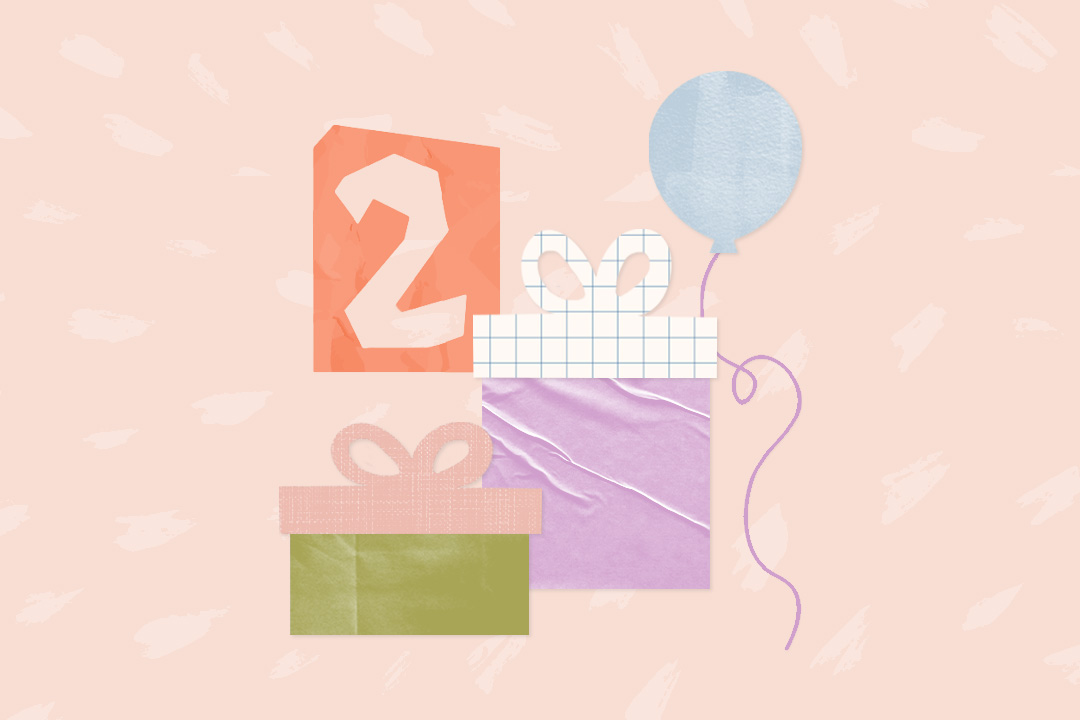 a LO in your life will love these! 🎁
With another year close to ending, it also means that we're about to be deep into the coldest months of the year. Maybe you live in a place where the climate is a little more mild (lucky you), but for a lot of us, winter means trying to figure out the impossible feat of how to look cute and stay warm.
We know it's hard, so we put together this capsule wardrobe to take a little bit off of your already-full plates. It contains 24 mom-friendly pieces—from sweaters to jeans to jackets to boots—that can be mixed and matched, making getting dressed every day that much easier. There's something to wear for every winter occasion and activity, whether that's spending time at home or trekking out into the cold weather.
This season's budget-friendly capsule has a lot of neutral pieces because, let's face it, those are the pieces we tend to gravitate toward time and time again. This also means that all of these pieces work well together in lots of different combinations. These items were handpicked with comfort, versatility, and coziness in mind, so that putting on an outfit everyday this winter will be a breeze.
So without further ado, here is The Everymom's Budget-Friendly Capsule Wardrobe for winter 2022-2023:
Shop the Winter Capsule
How to Style the Winter Capsule for Every Occasion
turtleneck (similar) | skirt | jacket | tights | boots | wide-calf boots
cardigan | joggers | beanie | clogs
turtleneck (similar) | jeans | puffer coat (similar) | beanie | boots
ribbed sweater | leather pants (similar) | jacket | booties | scarf
turtleneck (similar) | sweater vest (similar) | leggings | boots | beanie
sweater dress (similar) | coat | boots | wide-calf boots | hoops | tote
cardigan | jeans | clogs | tote | scarf
blouse | leather pants (similar) | coat | booties | hoops