When a new baby arrives it can change the rhythm and space of a home. Adding an extra family member means adding more things in the home. It's exciting to want to buy all kinds of cute gear for your newest arrival and obsess over Pinterest-worthy ideas, but sometimes it's just not practical or budget-friendly. After all, babies are tiny and don't take up much space, but all of their gear does!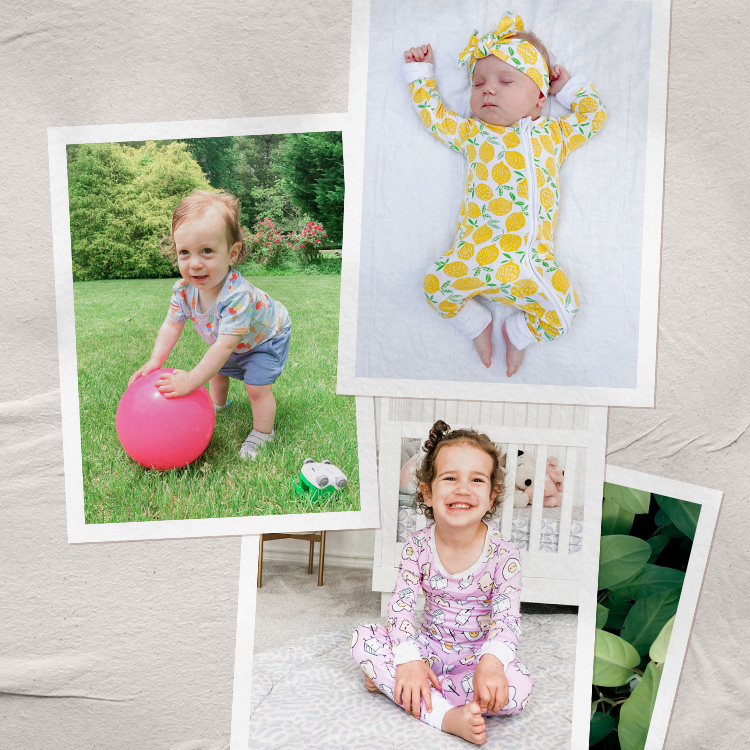 it's more than just their cute PJs... get ready to add to cart! 😍
From cribs and high chairs to bouncers and play mats, it can be nerve-wracking to figure out where it will all go. Add on top of that all of the baby gifts you'll receive and hand-me-downs from well-intentioned family and friends, and your space is filling up fast. If you live in a small space, such as an apartment, condo, or tiny home, you've got the extra task of trying to maximize your space to accommodate your new baby. But fear not, because, at the end of the day, we don't need as much as we think we do.
For those with small spaces, a minimalist mindset, or who simply don't want to be overwhelmed with The Paradox of Choice, we've come up with some great baby essentials (aside from diapers, feeding supplies, and go-to registry items) that will help maximize your space.