I'm gonna let you in on a little secret of mine: I never shop for my soon-to-be-mom friends from their baby registries. I know, I know, its a bit of a faux pas, but I'm a beauty editor at heart — I feel I wouldn't be doing my job if I didn't give my girls the irreplaceable gift of self-care, especially before the baby arrives, while they can still enjoy it. Besides, most of my friends love to receive a little something for them as they navigate nine months of baby-related nesting, preparation, and exhaustion. Yours will too, I promise!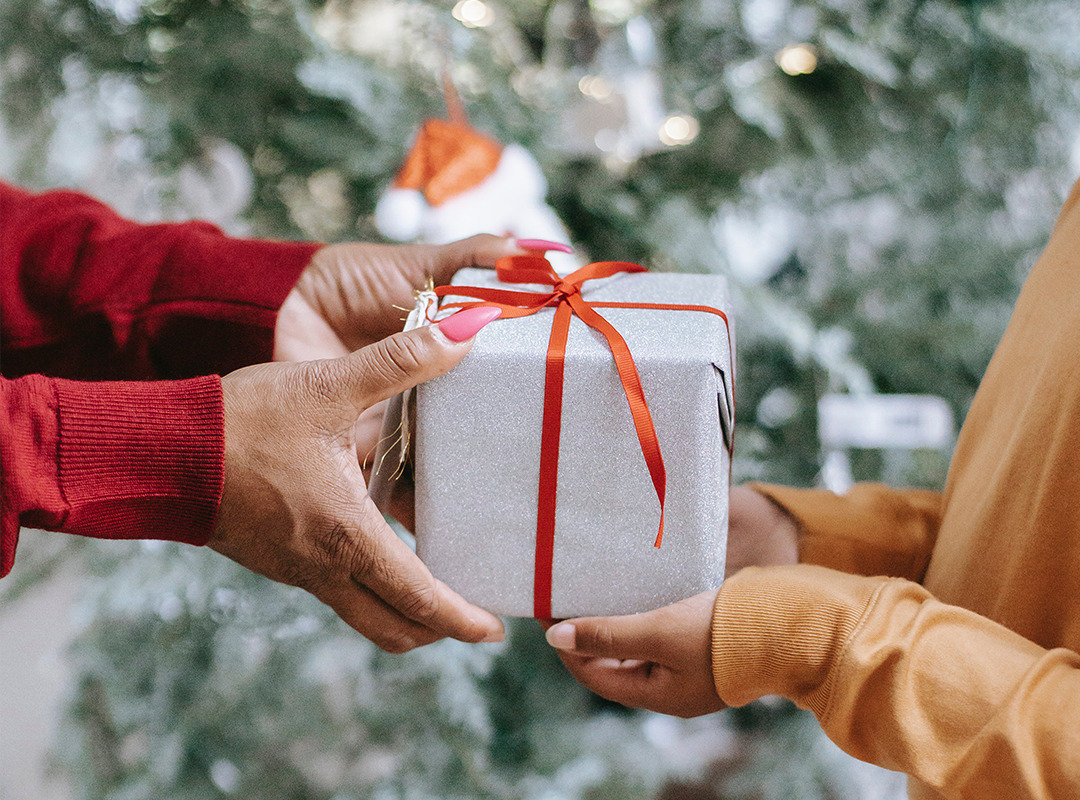 this makes gift buying so easy—trust us! 🎁
My favorite beauty gifts to give to my pregnant friends are all non-toxic, light on fragrance, and address the age-old complaints all pregnant women have in common: lack of sleep, swelling, sore muscles, and acne. With everything from a bath soak that curbs nausea to non-toxic nail polish, these are the beauty products I gift to my pregnant friends. And why yes, I'm happily accepting shower invites!