Arguably the best way to spend the summer is by the water. Whether that means beachside, lakeside, or poolside. Whatever summer looks like for you, we hope you get the opportunity to catch some rays, unwind, and relax a bit.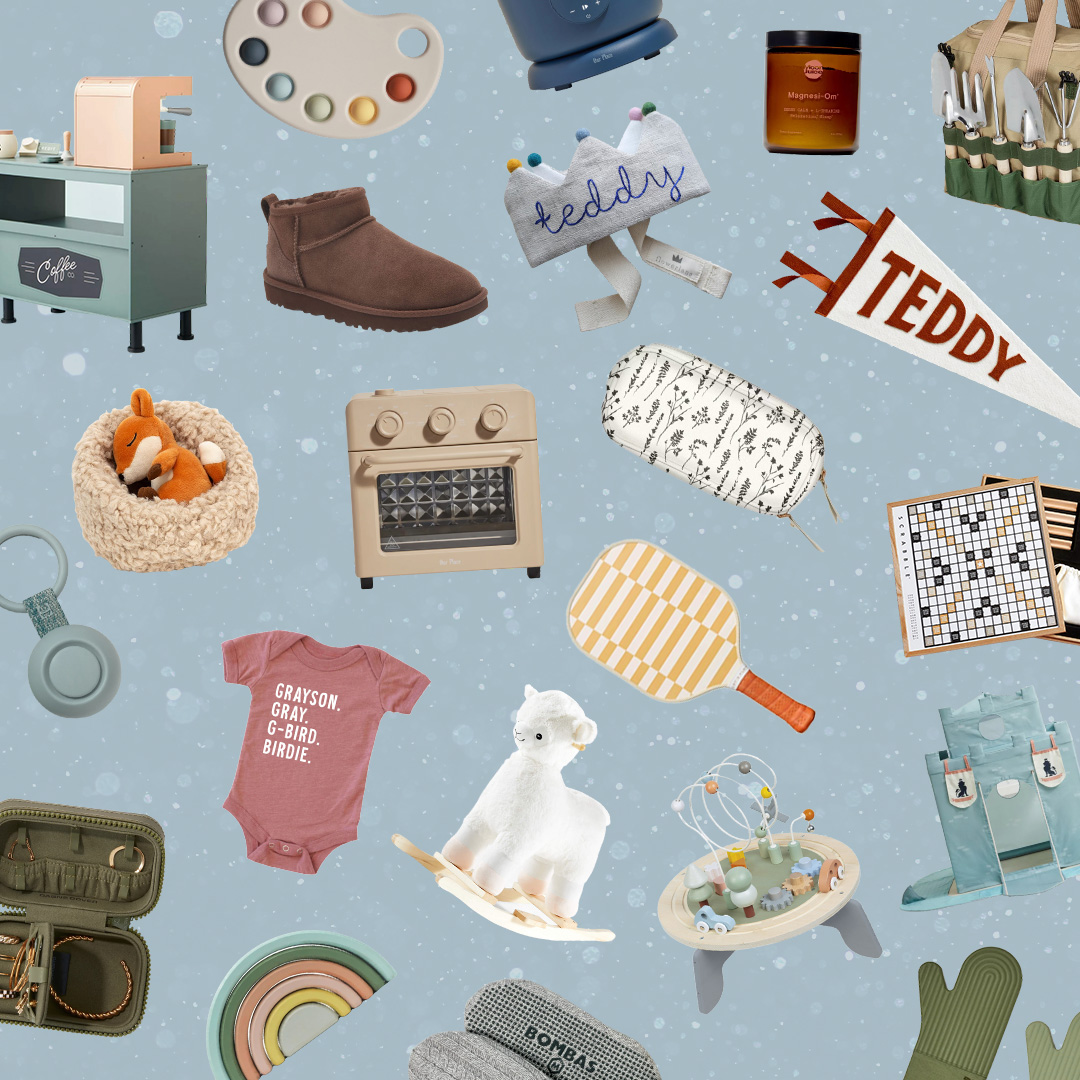 everything you need to ace holiday gifting this year 🎁
No summer waterside activity is complete without the essentials like sunscreen, your drink of choice, and the perfect book to sweep your mind away for a while. Of course, we're talking about the beloved beach reads. The page turners that leave you wanting more. The spicy will-they, won't-they pieces that we can't get enough of. And maybe even a low-stakes thriller here and there.
A good beach read is relatively easy to find. A great beach read is readily accessible. But the perfect beach read? Well, here's where we come in. That's right, we've found all of the best books to accompany you to the seaside, patio, or pool deck. We've got your classic love stories to have you rooting for the couple going up against all odds. We've got spicy recs you might want to pick up again after bedtime. Plus, we included some of our favorite recent celebrity memoirs that are so relatable, even though the authors feel like a world away from us.
Whether you're planning a summer trip or staying put, you're going to want a book by your side. Check out these beach read recommendations you won't be able to put down.
Best Beach Reads
Best Spicy Beach Reads
Best Beach Read Memoirs
Coming Soon…
Beatriz Williams
Take a mental trip back to the Cold War era in this new novel by celebrated author Beatriz Williams. Emilia and Olive spent the days of war very differently—while Olive traveled the world, Emilia was stuck at the seaside estate of Summerly taking care of her immobilized mother. As the two women grow closer, Olive encourages Emilia to leave Summerly and chase after her dreams. Her plans are halted when FBI agent Sumner Fox enlists her help to capture a Soviet spy who is stealing confidential information from the Summerly estate. Eight years later, Summerly is boarded up and Emilia has found herself working as a professor when she gets the news. The spy she helped capture is being traded for an American spy currently being held in the Soviet Union. The trade will happen on one condition, and it's one only Emilia can fulfill. With it comes life altering implications.
Grab your copy on June 27th!