Just about every part of creating a registry is overwhelming. With endless options for bottles, pacifiers, baby clothes, and more, you could spend all your time trying to pick your favorites (or what you think will be your baby's favorites). And while you're pregnant and preparing for baby, endless baby registry research probably isn't how you want to be spending all your precious time.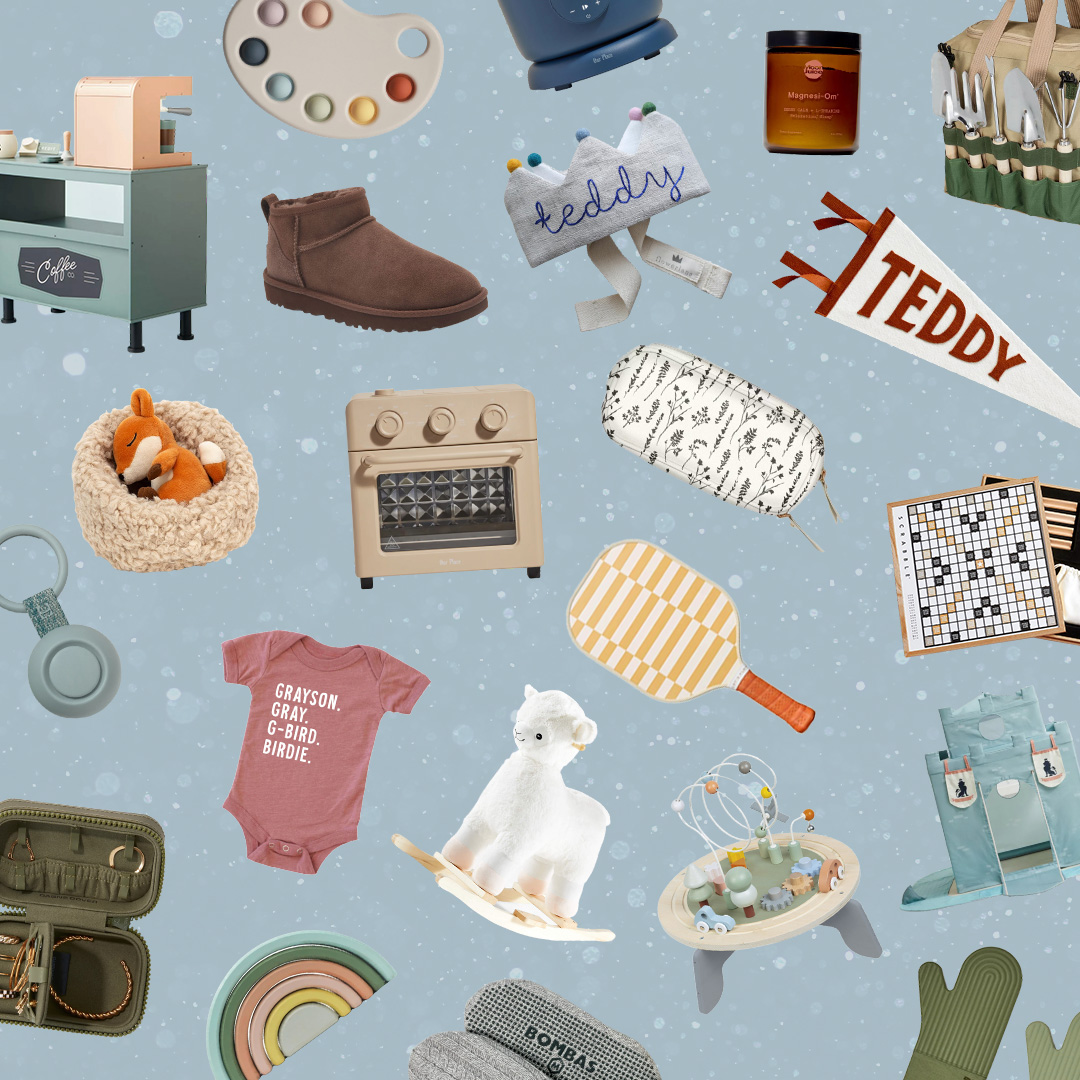 everything you need to ace holiday gifting this year 🎁
Crib sheets might cause you the same headache. How can one possibly pick the perfect crib sheets for your sweet new baby to sleep on every night? There are so many options to choose from, which is great, but it can also make it impossible to come to a decision.
While we can't necessarily tell you the exact sheets to get to match your baby's nursery, we have rounded up some of the cutest and coziest sheets to consider—from whimsical scenes to floral patterns to classic striped designs. Check out some of our favorite crib sheets to add to your baby registry.