Much like Carrie Bradshaw, I am a strong believer in the power of shoes. And more importantly, I believe you can never have too many. Is your outfit boring? Add a great pair of shoes. Always gravitating toward basics? Spice it up with a fun pair of sneakers. Have you worn the same outfit too many times (but want to wear it again)? Switch it up by swapping sneakers for boots or vice versa.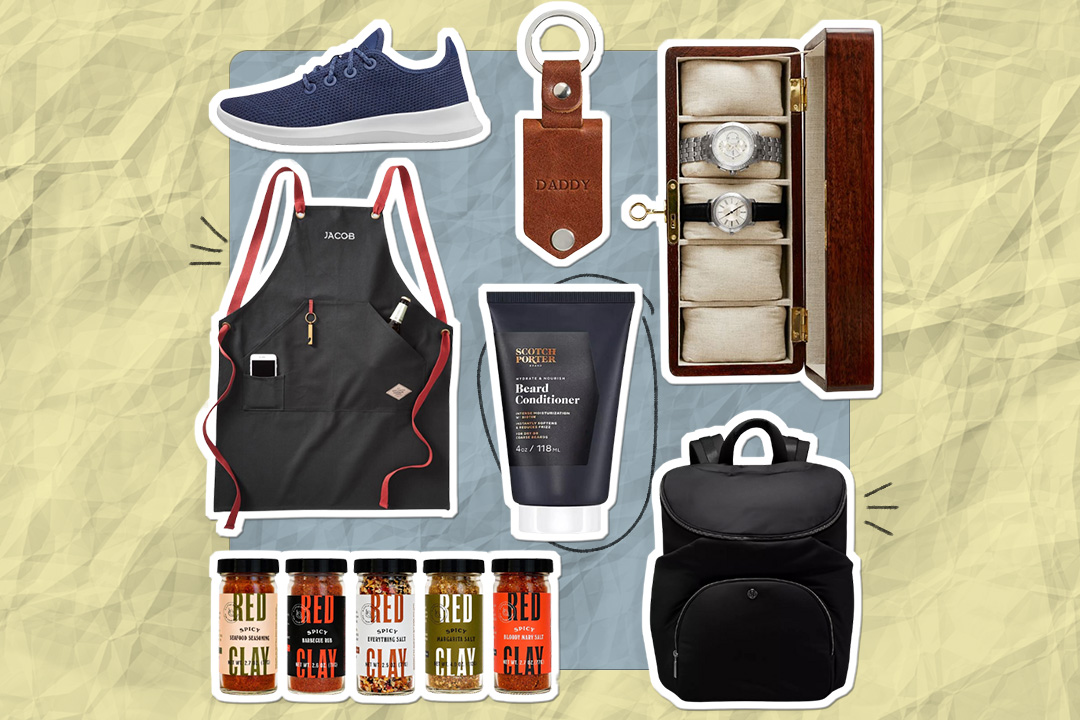 june 18 is coming up fast — have you started shopping yet? 😎
Truly, the possibilities are endless when it comes to what you can do with a great collection of shoes. Not to mention that they are extremely versatile (and they always fit 😉). As the fall season starts to really ramp up, you might be looking to fill some gaps in your shoe collection for the colder weather. It might seem like the options for footwear are endless, so we've narrowed it down to just six types of shoes that are the only ones you need this fall, plus a few options for you to choose from in each category.
Check out these six pairs of shoes to add to your closet this fall:
Boots
Boots are truly the quintessential fall shoe. You can wear them with jeans, leggings, skirts, and dresses—and they not only look cute with all of the above, but they are also super comfortable to wear. Flat knee-high boots are majorly on-trend this year, so grab yourself a pair before they're gone. Plus, if you live in a climate where fall also means rain, a great pair of boots can be your best friend.
Heeled Booties
If you love the look and feel of boots but want a bit of a dressier look, heeled booties are the way to go. Whether you opt for a chunky silhouette, something Western-inspired, or a classic and refined style, a pair of booties can elevate any fall look that you put together this season—from office outfits to a night out ensemble.
Clogs
In case you missed it, clogs have made a major comeback to become the "it" shoe of 2022. Both casual flat clogs (like Birkenstocks) and classic wooden-heeled ones are having a moment right now, so if you see a pair in stock, I'd advise snagging them immediately. Clogs are the perfect way to finish off any of your go-to mom uniform outfits with a unique touch.
Sneakers
Sneakers work during every season, but fall is a great time to have some fun with them. You can swap out your bright white sneakers for something retro-inspired, or maybe even try out a unique colorway. With a fun pair of sneakers in your collection, you can easily add a focal point to a jeans-and-a-tee look.
Mules
Mules (tied with clogs), are some of the easiest shoes to wear during the fall. You can just slip them on on your way out the door, and you instantly know that they will pull your whole outfit together and make it a little more polished. They also look cute with everything from jeans to leggings.
Loafers
Loafers can be a little bit intimidating, but the more they hold on to their spot in the limelight, the more I think they can seamlessly integrate into any wardrobe. If you want something a tad more dressy than sneakers or boots, but want to mix it up from mules or flats, a loafer is a great option.