Any mother will tell you, there's no real way to prepare for motherhood. As a mother to a toddler myself, I tend to agree with this sentiment, but I also think there are things we can do to arm ourselves with knowledge, support, and advice. There are classes to take online or in person, we can talk to our friends who are mothers, and we can do our research. For me, that looks like reading parenting books ranging from pregnancy, to taking care of a newborn to potty training.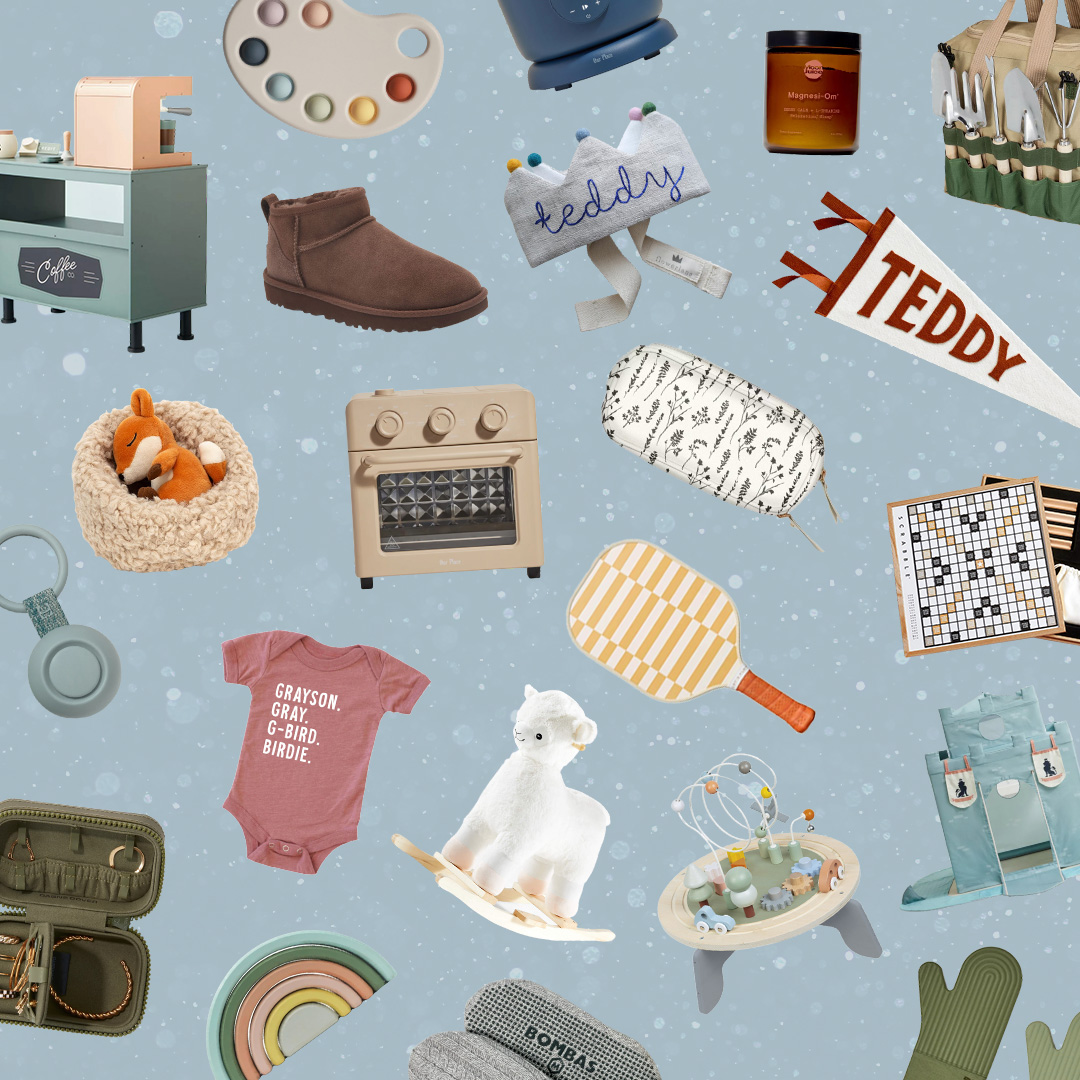 everything you need to ace holiday gifting this year 🎁
These days, there are books for every phase of your child's life, as well as books that will benefit the entire family. From discipline and specific behavioral topics to practical action steps for keeping the entire family as happy as possible, there's a book (or a few) for that.
Does reading how to manage a toddler's tantrum mean I'm going to be a perfect mother and always respond appropriately? Unlikely. But it does arm me with helpful hints and new ideas. At the very least, reading books about the various stages of motherhood reminds me I'm not alone in whatever issue has me struggling. There is a wealth of knowledge out there from other mothers, psychologists, pediatricians, doctors, and other experts that can prepare us for the milestones ahead. We can do ourselves a favor by diving into this knowledge and preparing ourselves as much as possible.
I started my journey into motherhood books with the classic, What to Expect When You're Expecting and since then have explored a variety of other topics. I checked in with my fellow editors at The Everymom and below we're sharing a robust list of the best parenting books for every stage of parenthood.
Pregnancy Books
Baby Parenting Books
Toddler Parenting Books
Kid Parenting Books
Books for Any Age and Stage