I have never been the type of person to consider a Monday a "fresh start." To me, a Monday is a thing to be muscled through—a day in which we grit our teeth and yawn our way to a much more palatable Tuesday. Frankly, I've never been a fan. And now, when so many of us are parenting, working, and remote schooling without even so much as a pause, the signal to begin the week's rigamarole anew is less welcome than ever.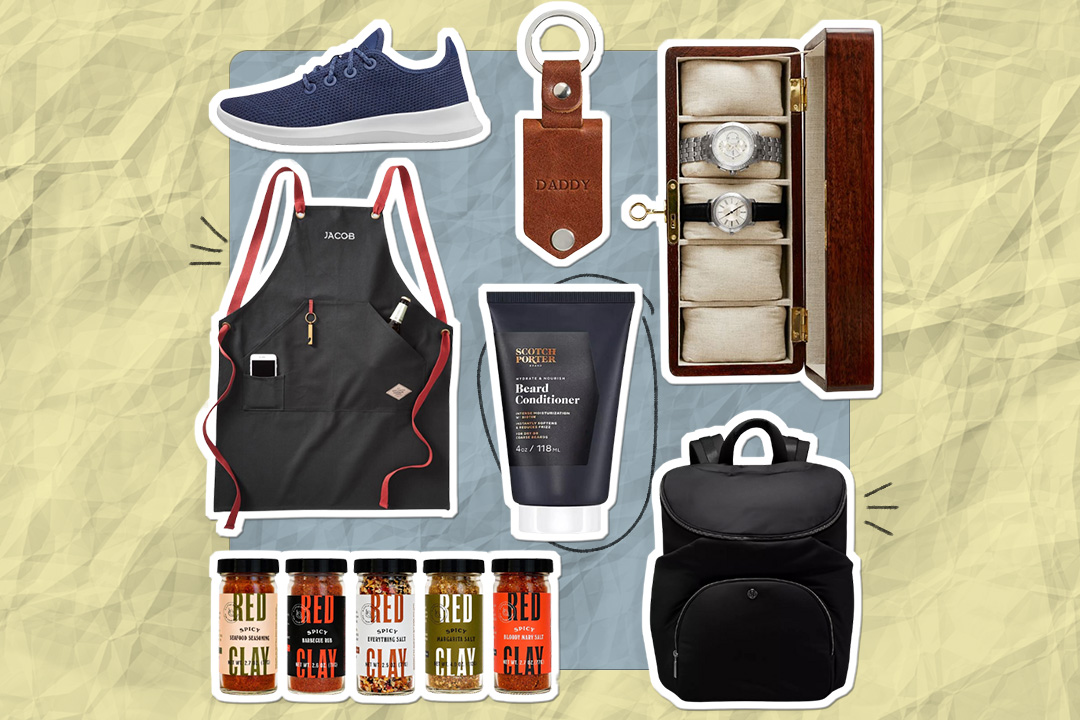 june 18 is coming up fast — have you started shopping yet? 😎
By the time another Monday rolls around, I feel more fried than refreshed, and it's become abundantly clear that something has to change. So, I have been looking for small yet meaningful ways to build a sense of ritual into my day-to-day—something short and simple I can fit in while juggling work, family, and remote school. If you find yourself in the same boat, read on for 10 options that offer a dose of much-needed relief during these stressful times.

This post was in partnership with Equilibria but all of the opinions within are those of The Everymom editorial board.