The idea of self pleasure, especially sexual pleasure, was something that made me cringe. Sex, let alone masturbation, was something I heard about in whispers on the bus when I was younger. Friends would giggle awkwardly and we'd all deny our curiosity. It wasn't until I was well into college that I was able to talk about sex with anyone without the fear of hyperventilating and passing out.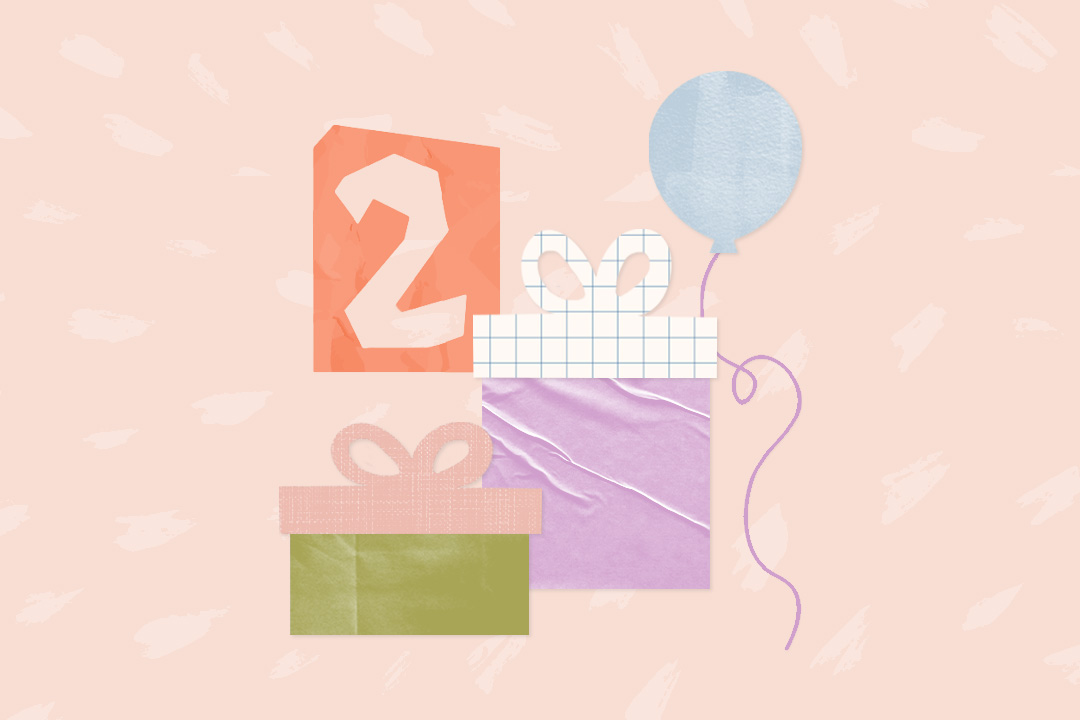 a LO in your life will love these! 🎁
Growing up in a strict Catholic family, I was pretty much forbidden from things like masturbation or sex (out of marriage). If I dared to mention anything that hinted at curiosity, I would've been punished. Now, as a married woman of many years, I've started to learn that sex and pleasure are not only OK to want as a woman but are also amazing to give myself during time alone. In fact, masturbation is actually a healthy sexual activity that benefits your mental and physical health. It can help relieve stress, boost your mood, and can even relieve period cramps.
For years, men have had the freedom to discuss their sexual desires and preferences, while women were often shamed for even hinting at self pleasure or other sexual desires. Men were almost expected to watch porn and take long "showers," while women only mentioned sex or masturbation in hushed tones. But, slowly, things are changing, thanks to the power of social media and unapologetic women like Cardi B and Megan Thee Stallion who are unafraid to show the bold beauty of female sexuality and WAP.
So whether you're looking for something new to try on your own or to try with a partner, here's a list of my favorite sex toys.
read our definitive guide to purchasing!