Whether you're a well-seasoned TikTok user or are in the small percentage of individuals who have yet to download the app, there's no denying the grip it has over us—especially when it comes to trending beauty products. There's something unique about the TikTok community, its influencers, and the way any individual has the power to make a product go viral. After all, in TikTok culture, it only takes one video to blow up and suddenly that product is sold out at every Sephora or Target.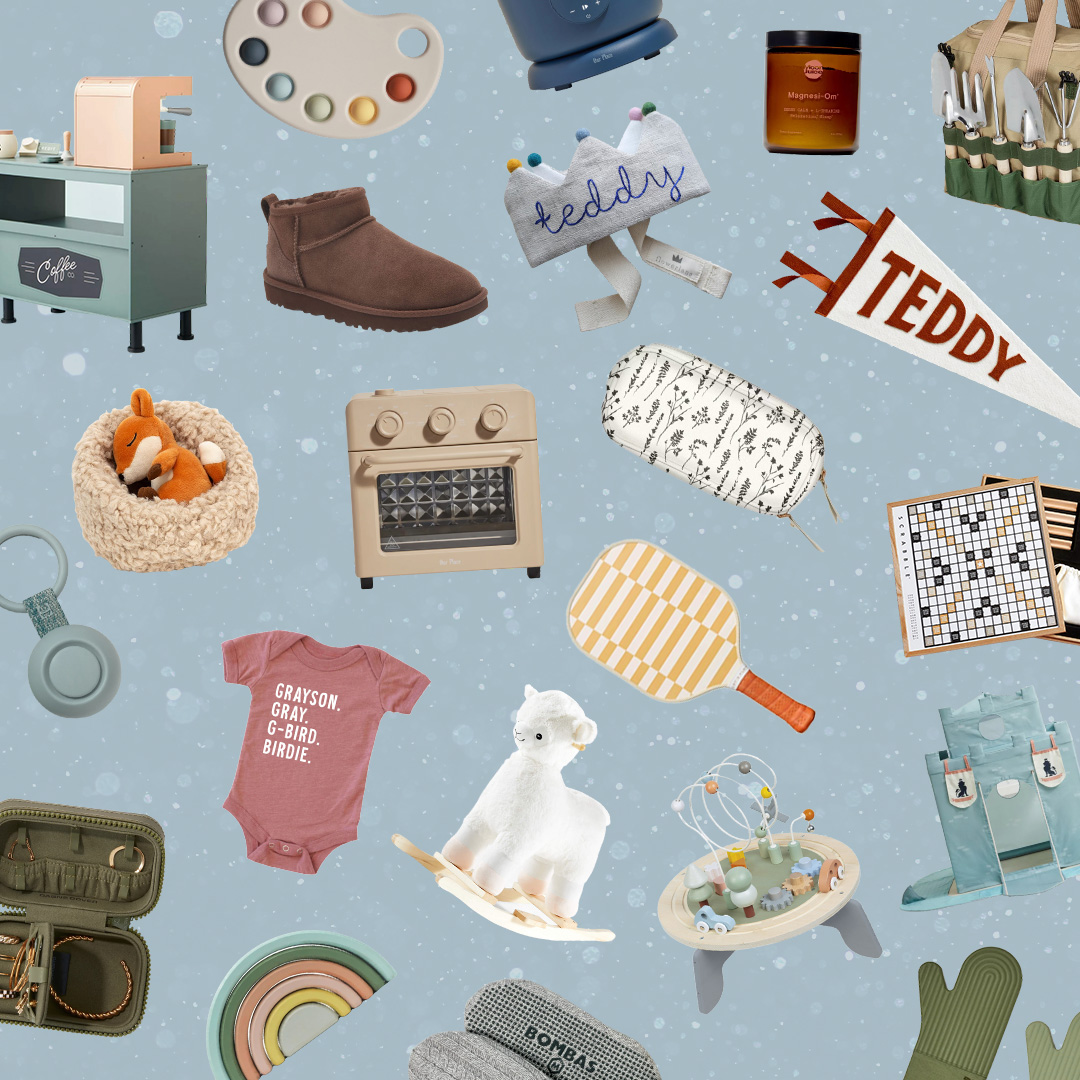 everything you need to ace holiday gifting this year 🎁
While it's easy to let five minutes on the app turn into 30 minutes of scrolling, not all of us have the luxury of being able to sit down, relax, and go through our For You pages for hours on end. From outside of the TikTok world, it almost seems impossible to keep up with products that are going viral or the latest makeup trend that everyone is attempting to recreate, unless you're on the app daily.
We're breaking down the most viral TikTok beauty products that have taken the beauty community by storm, and also sharing why users seem to love them. From dupes to accessories that will make your life easier, we've compiled a list of the the best TikTok beauty products that have gone viral recently—or are now on their way to selling out. Check out our top picks and be ready to add a few to your cart, because knowing the nature of TikTok's algorithm, it's only a matter of time before these products are impossible to find.
Makeup
Skincare
Haircare
Other Beauty Products