The first thing my boys do when they get home is chuck off their shoes and socks because let's face it, sneakers and other cold-weather shoes can feel suffocating. So now that the weather is getting warmer and warmer, I have to begin the quest for the best toddler sandals and summer shoes for my (sometimes) fickle children.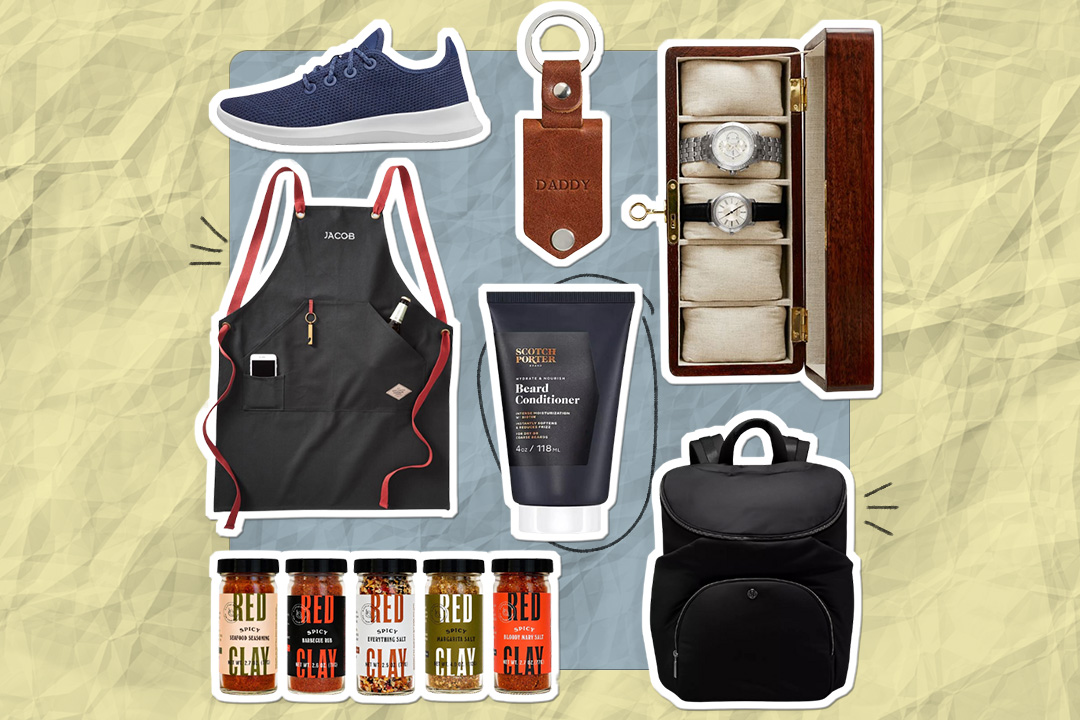 june 18 is coming up fast — have you started shopping yet? 😎
I let my kids pick their favorite color, but I insist that their sandals are secure, waterproof, and ready to support them through all of our summer adventures. They also have very different feet—my oldest needs wide sizes—so hand-me-downs don't usually work. Plus, they usually get plenty of wear with all the outdoor play each summer. So I'm also looking for durable options to fit my budget that are also good for their feet.
"When looking for sandals, try to avoid things like flip flops or shoes with little structure," said pediatric physical therapist, Mary Noreen Cheng. "Instead, look for something that continues to have stability and a secure strap in the back to hold them in place."
Luckily there are so many different brands out there that give my kids enough options to choose from to meet their preferences—and the support, affordability, and protection to check all of my boxes. Read on for the best toddler sandals and closed-toe shoes for your kids' cute little feet this summer.
Sandals
With summer right around the corner, it's time to swap out your little ones' rain boots with sandals. We are big fans of sandals, mostly because it takes significantly less time to put them on your kids when you're on-the-go. To help you out this season, we've rounded up our top sandals that are comfortable and lightweight for hot summer days. Gear up and scroll through our picks—we're sure you'll find a pair (or two) that you'll love.
Closed-Toe Shoes
If you've been on the hunt for shoes that are perfect for your summer excursions, look no further. We've scoured the internet for breathable and durable closed-toe shoes that are great for hiking, the beach, and other outdoor activities that your little one will be partaking in this summer. We've included a list of picks that are functional yet comfy, and are up to your kid's personal style. Everymom Tip: We highly suggest investing in more than one pair, so that you can have a back-up when one gets ruined or needs to be washed.