I wish someone had told me that after having kids, I would never be entirely prepared for any situation ever again. Not entirely shocking information, but would have been nice to know upfront, right?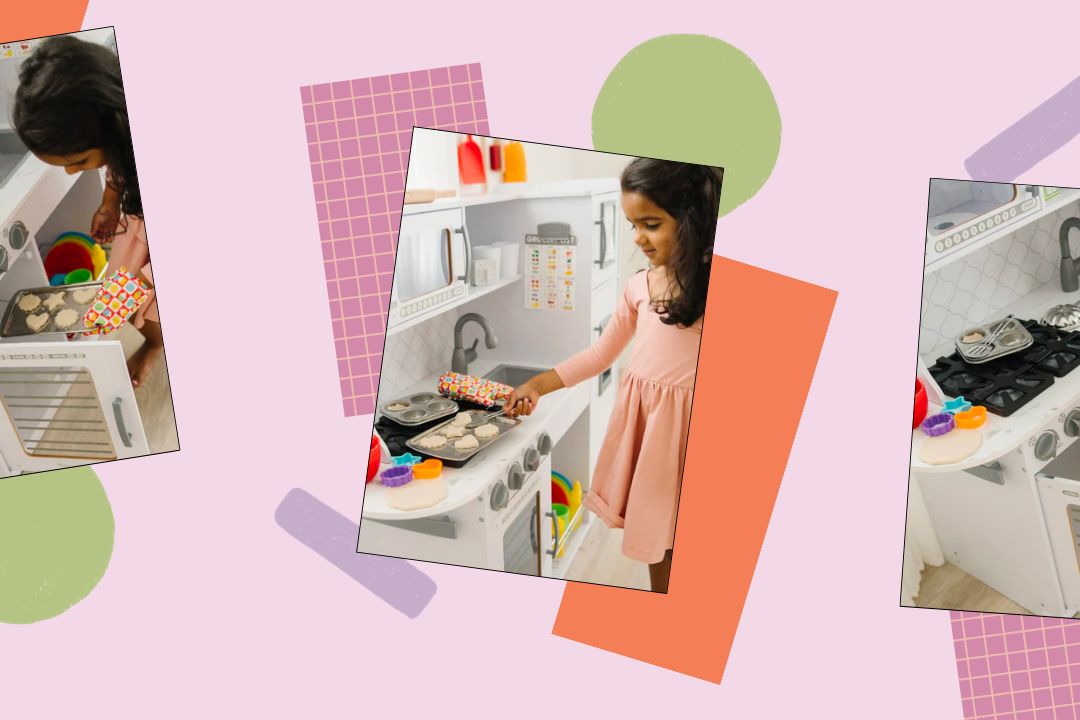 Though, as parents, we may never know what sort of experience will meet us during an outing (blowout? vomit? minor injury? major tantrum?), preparing for the bare minimum at least lets us feel like we have it together, somewhat. With all of the adventures that summer brings, it's nice to have a checklist to fall back on as you prepare to head out.
No worries, we've got you covered.
We rounded up the major necessities for all the summer-with-kids hotspots—the beach, park, pool, and woods—to ease your mental workload just a little bit. Save these on your phone to refer to when packing up or print them out (for free!) and use as paper checklists while packing and you'll be sure to enjoy at least the first five minutes of any summer adventure.
Don't forget to share with your friends–summer's definitely more fun in a group (after all, who else will shoot you an "I get it" glance after your youngest melts down when attempting to leave the playground?).
PRINTABLE PACKING LISTS FOR KIDS
Life's easier at the beach, and that holds true even with kids. There's nothing better than hanging out by the shore and watching your kids play with buckets and shovels and splash in the surf. Use this list to pack for a fun-filled day. Pro tip: baby powder is one more nice-to-have item to help get the sand off at the end of the day.
Remember to keep water safety top of mind while taking LOs to the beach. Check out everything parents need to know here.
My kids could stay in the pool for hours, only breaking for bathroom use and a snack on the pool deck. I can't say that I blame them—it's a pretty nice life. Whether your kids are pool newbies or veteran water babies, packing appropriately to head to the pool will allow you all to make the best use of your time while there. Few things are worse than having to trek back to the house because you forgot the sunscreen. And, we all know, that trip back always falls on mom.
Remember to keep water safety top of mind while taking LOs to the pool. Check out everything parents need to know here.
In the fall and winter, I hope to make park trips as quick as possible. But in the warmer months, lingering around in the grass is one of my (and my kids') favorite things. Preparing for a few different scenarios helps makes that a reality.
Little kids love to explore—it's one of their best qualities, right? Forest preserves are awesome to spot wildlife, learn about nature, and take a leisurely, kid-paced hike. The trip will go south quick, however, if you don't have bug spray in tow.