Outdoor Fourth of July celebrations will likely be back on in some way this summer. Maybe you'll be twirling sparklers in the backyard or watching big fireworks displays. Perhaps your kids will be decorating bikes and wagons for walks around the neighborhood or your local Fourth of July parade.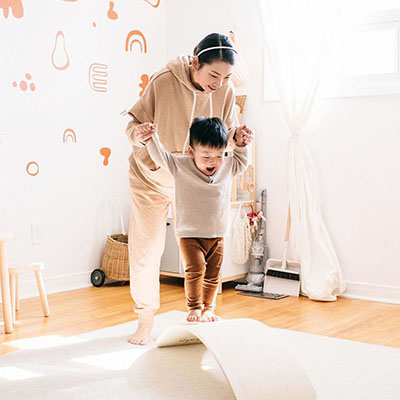 If your kid is turning 2, get ready for hilarious conversations, much more involved play, and lots of sweet, sloppy kid hugs and kisses. As for what you'll need? Leave that to us.
We rounded up some of the cutest outfits for babies and kids for the Fourth of July with stars, stripes, and more. Whatever the celebration looks like for your family this year, we hope even it's full of memory making fun (and maybe some super cute pics!)
Shop the cutest Fourth of July outfits for babies, toddlers, and kids below. 
Fourth of July Outfits for Babies & Toddlers
Fourth of July Outfits for Kids